Ground-breaking collaboration to deploy 'big battery' in the heart of NSW's Central West Orana Renewable Energy Zone
First project in a series of energy technology and storage pilot projects, aiming to help upgrade the energy mix in Australia's industrial, agricultural, processing and manufacturing sectors, to be in place next year.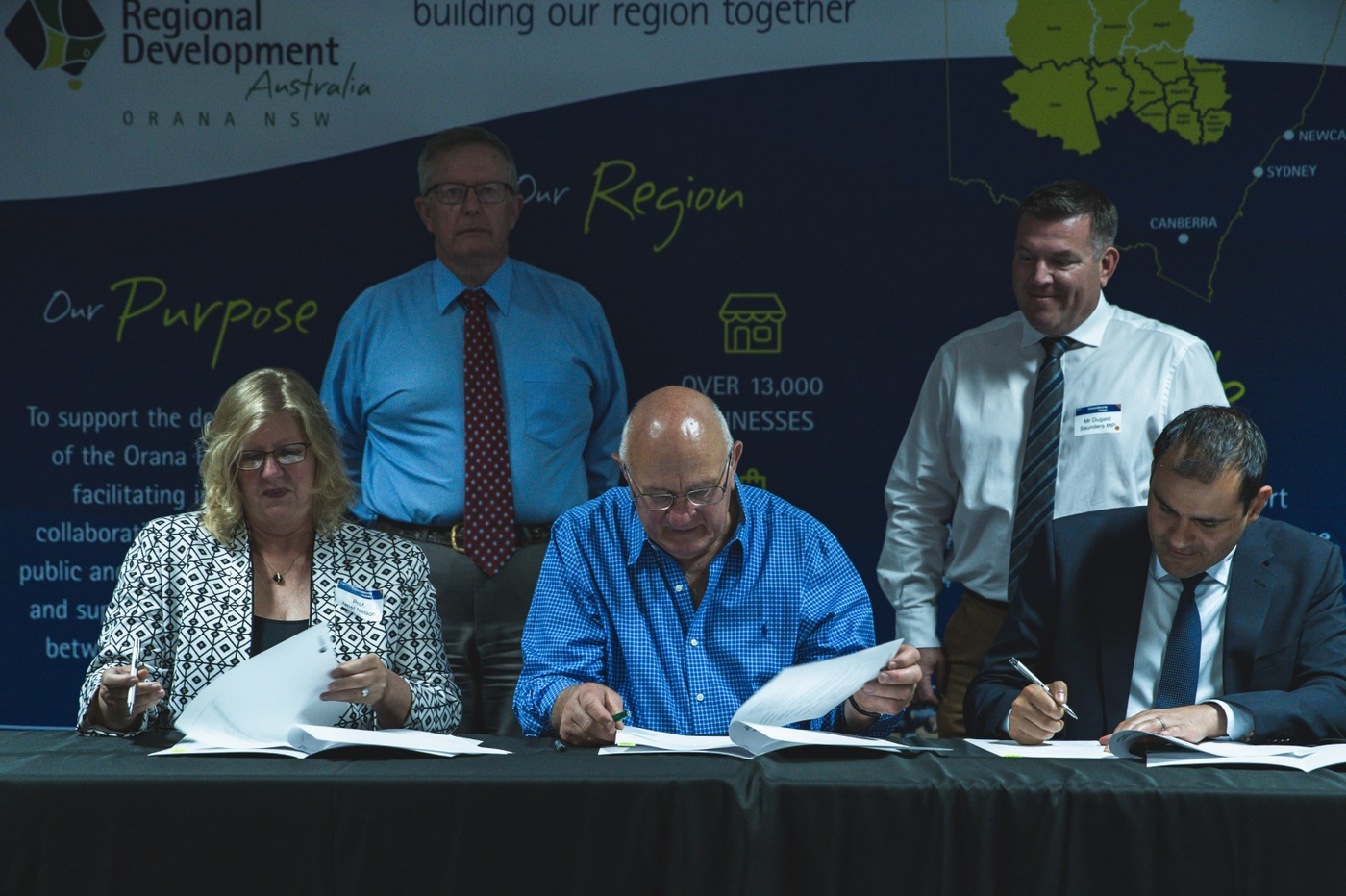 A Tripartite MoU has been executed by Magnis Energy Technologies, The University of Newcastle and Fletcher International Exports [FIE], for a pilot demonstration project to integrate a 'big battery' into the meat processing giant's flagship Dubbo processing facility.
The project, which will commence in mid-2021 will involve the transport and installation of a 2.2 MWh 'plug and play' battery from Magnis' New York inventory. A program of R&D overseen by the Newcastle Institute for Energy and Resources (NIER) at the University of Newcastle will explore the cost and efficiency gains unlocked by the integration of battery storage into a meat processing facility's operational power profile.
The project aims to break new ground in an energy-intensive meat processing sector which to date has struggled to incorporate innovations in energy use, due to prohibitive costs and an untenable risk of operational disruption. NIER is committed to working with partners including Fletcher International Exports and Magnis Energy Technologies to successfully integrate utility scale battery technology into agricultural production in the region.

"We recognise that the Orana and Central West regions of NSW are major focal points for renewable energy, METS and infrastructure projects for the state, and welcome the commitment to this important relationship between the University of Newcastle and the region," Professor Janet Nelson, the University of Newcastle's Deputy Vice Chancellor, Research and Innovation said at the signing.
The MOU was signed by Professor Janet Nelson; Fletcher International Exports Managing Director Roger Fletcher OAM; and Magnis Executive Chairman Frank Poullas at the recent State of the Region forum presented by Regional Development Australia - Orana, and the NSW Energy and Resources Knowledge Hub.