GMG Virtual Forum: Interoperability
As more mining companies pursue digital transformation initiatives, the need for industry-wide interoperability has become urgent.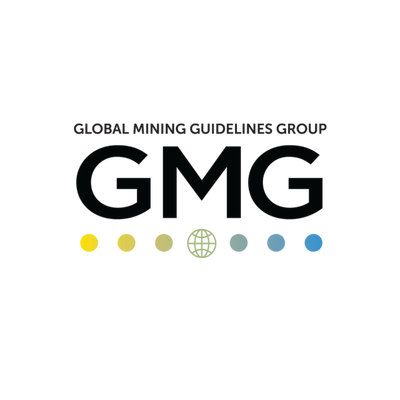 However, it is a complex and multifaceted issue with no single solution. The benefits from interoperability include maximizing capabilities of automation, digitalization, operational integration, and data analytics.
This virtual forum will bring together the global industry to collaborate on best practices for advancing interoperability in mining and will feature presentations from leading experts. Input provided during the workshop portion will feed directly into active projects within the working group.