NSW Mining & Exploration Conference
The NSW Mining & Exploration Conference will reconnect the industry to explore the latest projects as well as discuss the current opportunities and challenges in the state.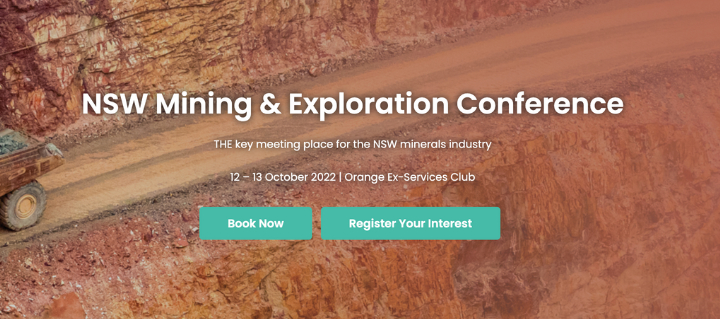 Informa Australia is delighted to be holding the forthcoming 8th NSW Mining & Exploration Conference.
There is a growing demand for NSW high-quality metals and critical minerals, particularly for the development of Australia's clean energy future. The NSW Government has vowed as part of the state's 2021-22 budget almost $200 million for both mining & critical mineral exploration to ensure the stability and future of the industry. The recent announcement of Australia's first Critical Minerals Hub is a strategy in place to promote exploration and attract investment for critical minerals resources.
This conference is THE key meeting place for the NSW minerals industry.
Key themes to be covered in 2022 include:
Current market outlook
Government perspective
Latest updates from the key operating mines in NSW
Insights from leading exploration companies, and their latest initiatives
Community & stakeholder engagement
Recent challenges for the industry including, skills shortages, scarcity of drill rigs, and delays for laboratory assays & accommodation shortages
Renewable energy & decarbonising operations for the future
Forecasts for critical minerals