Solar Masterclass Series - Sustainable solar: recycling and disposing of batteries and PV modules responsibly
Held in partnership with the Clean Energy Council, All-Energy Australia provides delegates with exclusive access to the latest technology, information and trends relevant to those working or investing in the renewables sector.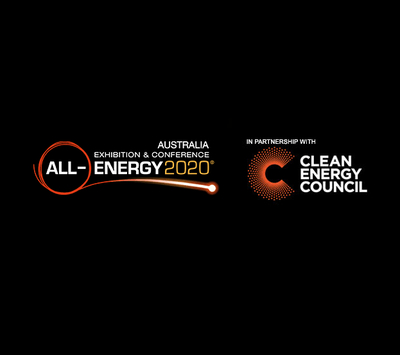 With the first generation of solar systems approaching end of life, the issue of recycling and responsibly disposing of PV panels and batteries is fast becoming a major consideration for the industry. This session will outline the recycling options currently available for PV modules and batteries in Australia and the best practice for the responsible disposal of expired solar components.