Diversity and Inclusion in Mining
Learn to create a work environment that respects and values difference.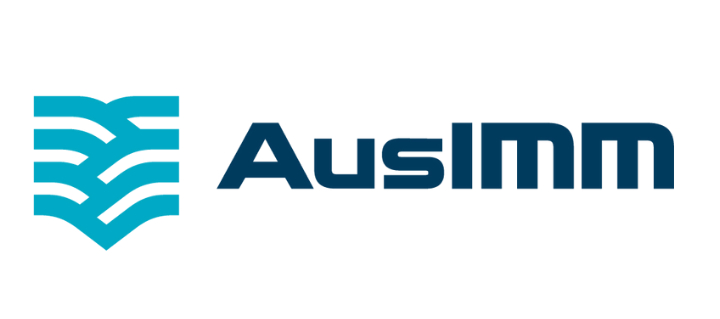 This short course will deliver an informed mindset shift to recognise diversity and inclusion as opportunities for positive change and progress.
Understand diversity and inclusion challenges specific to the mining industry and receive tools and resources, contextualised for the sector by those in the sector.
The course will feature a wide range of insights and perspectives from diversity professionals and organisations relevant to mining, and will leave you empowered to implement lasting change.