$1.3 billion Modern Manufacturing Initiative to boost commercialisation in key sectors
Minister for Industry, Science and Technology Karen Andrews said the MMI will build on the billions of dollars in investment to get the economic conditions right – and create meaningful, long-term change for Australian manufacturing.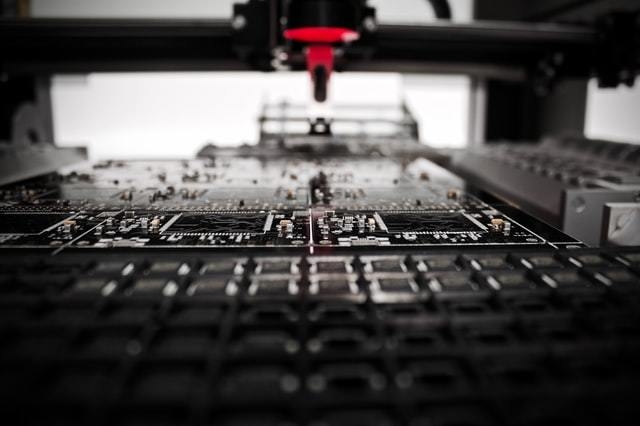 Businesses with projects in the space sector are the first to be able to apply for grants to help them commercialise ideas or processes, or integrate into global supply chains.
To guide the types of projects the Government will back in space manufacturing under the MMI, an industry-led road map has also today been released.
Road maps for the 6 priority areas have been developed with industry through specific taskforces to set out plans for both industry and Government to strengthen Australia's manufacturing capability.
Space is one of six National Manufacturing Priorities, with remaining roadmaps to be released progressively in February and March 2021 as the work of the taskforces is completed.

The remaining road maps are; Resources Technology and Critical Minerals Processing, Food and Beverage, Medical Products, Recycling and Clean Energy, and Defence.
The road maps will set out a ten year vision for each of the National Manufacturing Priorities and form an integral part of the Government's transformative Modern Manufacturing Strategy, which will build Australia's reputation as a reliable and high-value manufacturing nation.