The Innovation Launchpad provides an opportunity for scale-up SMEs to work with world-class researchers at the Newcastle Institute for Energy and Resources (NIER) to test, pilot and demonstrate new technology.
Overview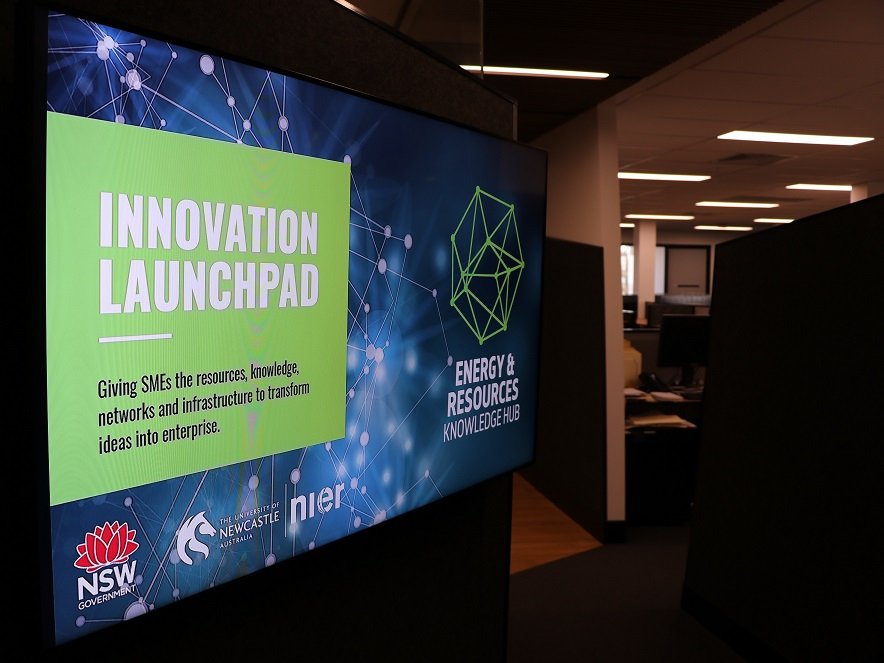 Participating businesses are embedded within a NIER research group, and given access to the collaborative office space and industrial research infrastructure, where they work together to find innovative solutions to real world challenges.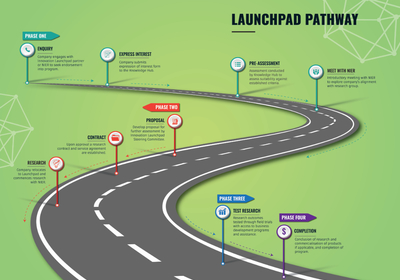 FINDING SOLUTIONS
The dedicated research and technology space embeds businesses in a research environment to facilitate problem solving through best practise industry/academic engagement.
TESTING FOR SUCCESS
Access to pilot scale testing infrastructure is crucial for SMEs to be able to test, validate and demonstrate their innovation. The Innovation Launchpad gives SMEs the keys to valuable testing facilities not often accessible on the pathway to commercialisation.
A NETWORK OF KNOWLEDGE
Participants benefit from knowledge exchange and structured programs across a multidisciplinary network of expertise, allowing for swift navigation of challenging business issues relating to IP, commercialisation and exporting.
FAQs
Who will I be working with in the Innovation Launchpad?
Is there a cost to be a part of the Innovation Launchpad?
What do I get access to as part of the Innovation Launchpad?
How do I know the research you do will help to solve my problem?
Do I need to relocate to Callaghan?
Can I run my business from there?
Can I bring my own server?
Is your facility wheelchair accessible?
How many colleagues can I bring with me?
Who owns the Intellectual Property (IP) if I conduct research under the Innovation Launchpad?
How long can I stay in the Innovation Launchpad?