$1.3B Federal Government initiative backs recycling and clean energy
Funding now available for Recycling and Clean Energy projects under the Modern Manufacturing Initiative (MMI).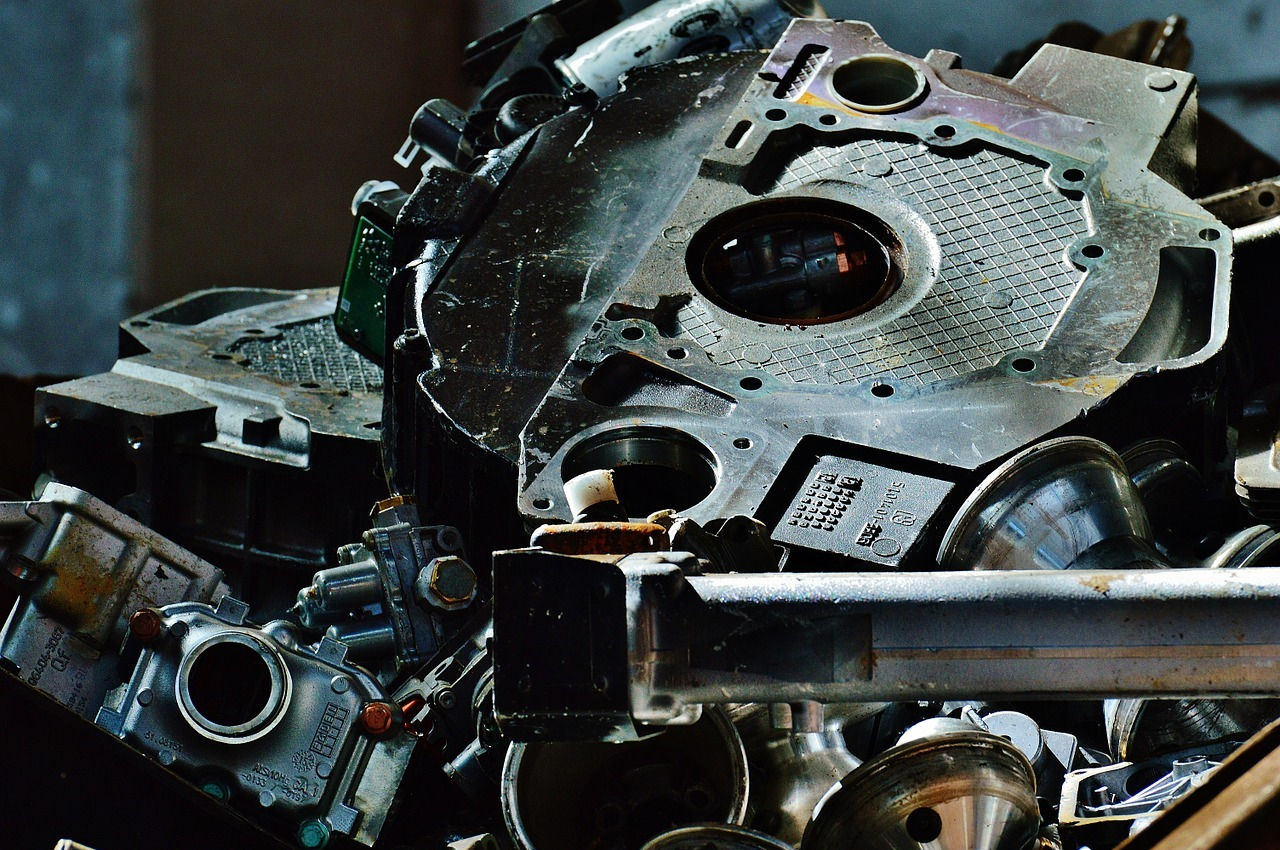 The $1.3 billion Modern Manufacturing Initiative (MMI) aims to maximise opportunities for Australia's manufacturers while also driving down emissions and protecting the environment.
The MMI will help manufacturers to scale-up production, commercialise their products and operations, and integrate into domestic and global supply chains.
Recycling and Clean Energy is the sixth and final of the Government's priority areas to open for funding under the MMI. Investment in the sector will be guided by the Recycling and Clean Energy National Manufacturing Priority road map released in tandem with the opening of funding.

The road map highlights specific areas of investment opportunity including: recyclable products and packaging; products made from recycled feedstock such as plastic or organic waste; hydrogen technologies, thermal energy, microgrids, inverters, specialised batteries and low emissions steel and aluminium.
The $1.3 billion MMI is the centrepiece of the Government's $1.5 billion Modern Manufacturing Strategy, an action plan to position Australia as a globally recognised, high-quality and sustainable manufacturing nation.
Initial applications will be limited to the Translation and Integration streams of the MMI, with expressions of interest for the larger Collaboration stream to open soon.
Commonwealth funding will be provided on a dollar-for-dollar co-investment basis, with grants ranging from $1 million to $20 million.
For more information on the road maps and available grant funding visit industry.gov.au/manufacturing.