$1 billion boost for national power reliability
The new $1 billion fund will be administered by the Clean Energy Finance Corporation (CEFC)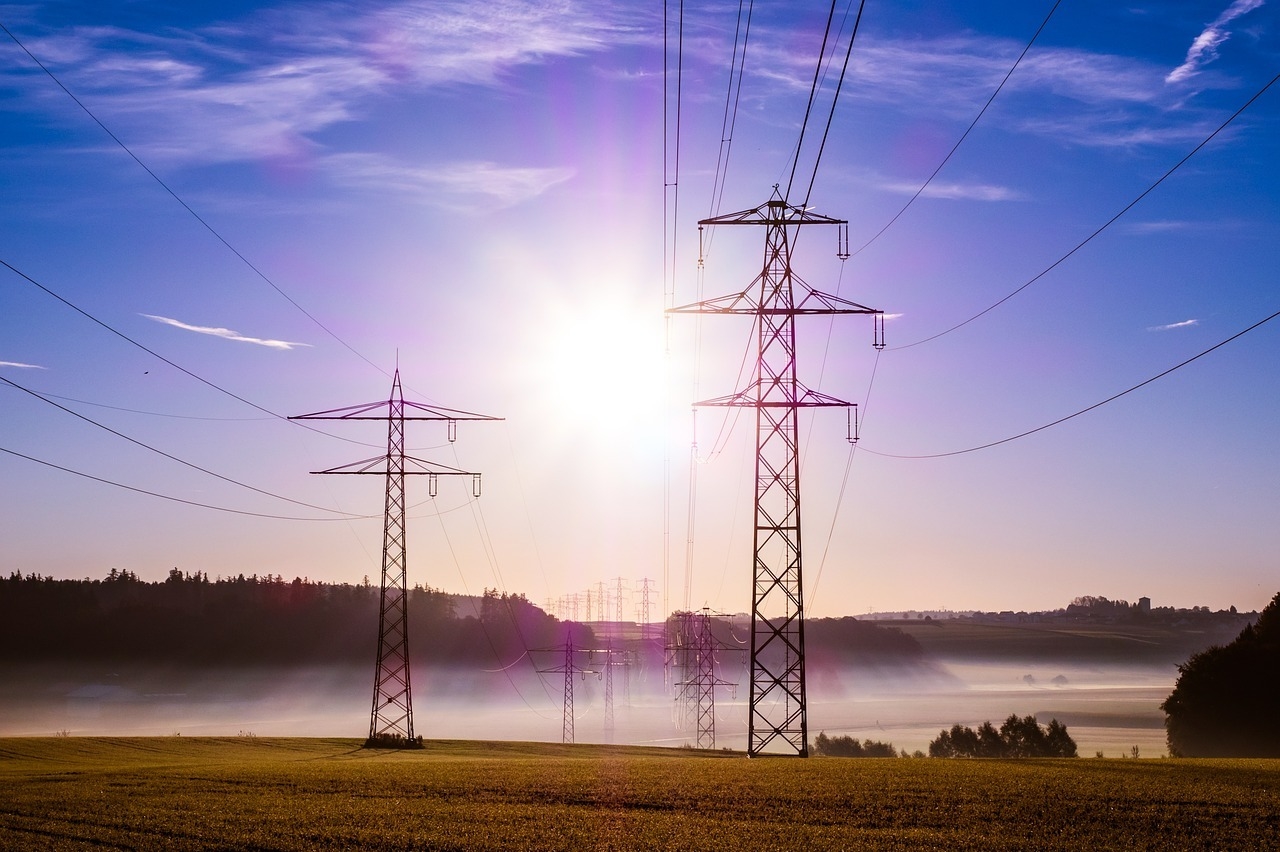 The Liberal National Government will establish a $1 billion Grid Reliability Fund to support Government investment in new energy generation, storage and transmission infrastructure, including eligible projects shortlisted under the Underwriting New Generation Investments (UNGI) program.
The new $1 billion fund will be administered by the Clean Energy Finance Corporation (CEFC), drawing on the energy and financial markets expertise that has seen the CEFC invest more than $7 billion in clean energy since its establishment in 2012. The Fund represents the first new capital provided to the CEFC since it began.
The Prime Minister said the Fund would also help unlock private sector investment for projects that would secure the grid and put downward pressure on prices.
"This is a yet another initiative by our Government taking more action to bring power prices down and keep the lights on," the Prime Minister said.
"We're delivering immediate relief through our new price safety net and banning sneaky late payment fees but we've also got our eye to the future with the projects this new Fund will back.
"Our work to date and this new initiative will help deliver an energy system that isn't a roadblock to businesses growing and employing more people and that isn't stinging family hip-pockets."
Minister for Energy and Emissions Reduction Angus Taylor said the fund would ensure sufficient reliable generation capacity is available to meet periods of high demand.
"The Grid Reliability Fund builds on our strong action to stabilise the grid and get the energy generation balance right, to deliver affordable, 24/7 reliable power," said Minister Taylor.
"It is no secret that the National Electricity Market is under pressure – this fund is designed to tackle that and is part of a suite of initiatives that the Government is delivering to ensure when people flick the switch, the lights come on and stay on."
Finance Minister Mathias Cormann said the Government would update the CEFC enabling legislation to ensure the Grid Reliability Fund could support suitable projects.
"The Grid Reliability Fund will provide the Clean Energy Finance Corporation with additional capacity to support affordability, reliability and security of supply, which ultimately puts downward pressure on energy prices," Minister Cormann said.
The Fund will prioritise investments in jurisdictions where state and territory governments are working with the Commonwealth towards an agreed reliability goal and to ensure sufficient reliable generation capacity is available to meet periods of high demand.
Eligible investments will include:
Energy storage projects including pumped hydro and batteries,
Transmission and distribution infrastructure, and
Grid stabilising technologies.
Further announcements on individual projects, including shortlisted UNGI projects, will be made as the Commonwealth reaches agreements with individual project proponents.
The Government will only refer UNGI projects that reflect the CEFC's legislative mandate for consideration under the Fund.
The Grid Reliability Fund is an important initiative in the Government's A Fair Deal on Energy policy and will contribute to meeting our $70 per MWh price target and maintaining and increasing supply of reliable electricity.