2020 Large-scale Renewable Energy Target capacity to be achieved ahead of schedule
It is now certain Australia will generate enough renewable energy to meet the 2020 Large-scale Renewable Energy Target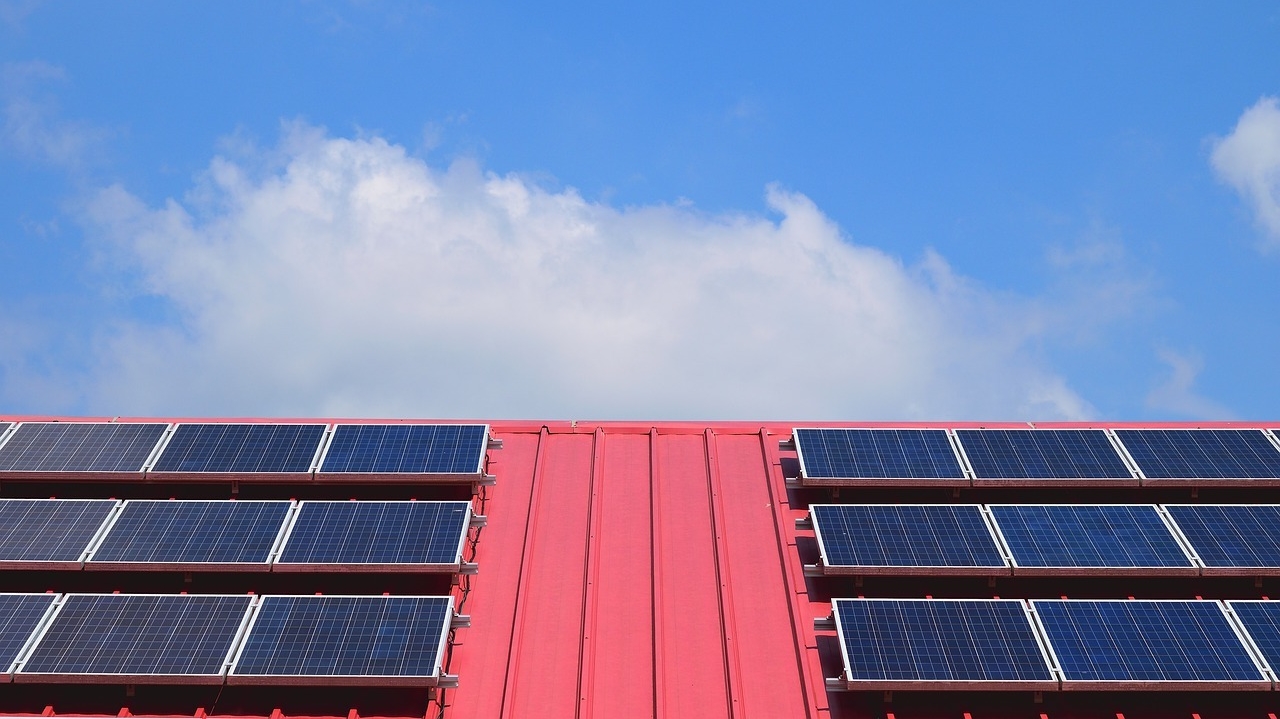 The Clean Energy Regulator has now approved enough capacity to guarantee that the Large-scale Renewable Energy Target of 33,000 gigawatt hours of additional renewable energy will be met in 2020.
The Clean Energy Regulator Chair David Parker announced this major milestone for renewable energy in Australia.
"It is now certain Australia will generate enough renewable energy to meet the 2020 Large-scale Renewable Energy Target," Mr Parker said.
The Clean Energy Regulator stated that 6400 megawatts of large-scale renewable capacity had to be built between 2017 and 2019 to generate sufficient electricity to meet the target.
On 30 August 2019, this milestone was met ahead of schedule with the approval of four large wind and solar power stations, with a combined capacity of 406 megawatts.
"This achievement represents the hard work of a growing and dynamic renewables industry," said Mr Parker.
The approval of the 148.5 megawatt Cattle Hill Wind Farm, owned by Goldwind and partners, saw the milestone surpassed. The Cattle Hill Wind Farm is built on the hills above Waddamana Power Station, Tasmania's first hydro scheme that was opened in 1916. Also of interest, the first large power station commissioned in 2017 was Goldwind's 175 megawatt White Rock Wind Farm in NSW.
"Not only did Goldwind kick off the momentum of renewable energy investments, their Cattle Hill Wind Farm pushed us over the 6400 megawatts of renewable energy capacity," Mr Parker said.

While the capacity target has been achieved, the Large-scale Renewable Energy Target will continue to provide a framework for ongoing renewable energy investment.
"Coincidentally, we are currently tracking another 6410 megawatts of renewable energy to be built over the coming years. While future investment faces a number of constraints, this is by no means the end of renewable energy investment in Australia, with markets continuing to innovate and adapt to opportunities and challenges," Mr Parker said.