2020 NSW Women in Mining Award Winners celebrated in special online broadcast
NSW Minerals Council has announced the NSW Women in Mining Awards winners for 2020, in a special online live stream event.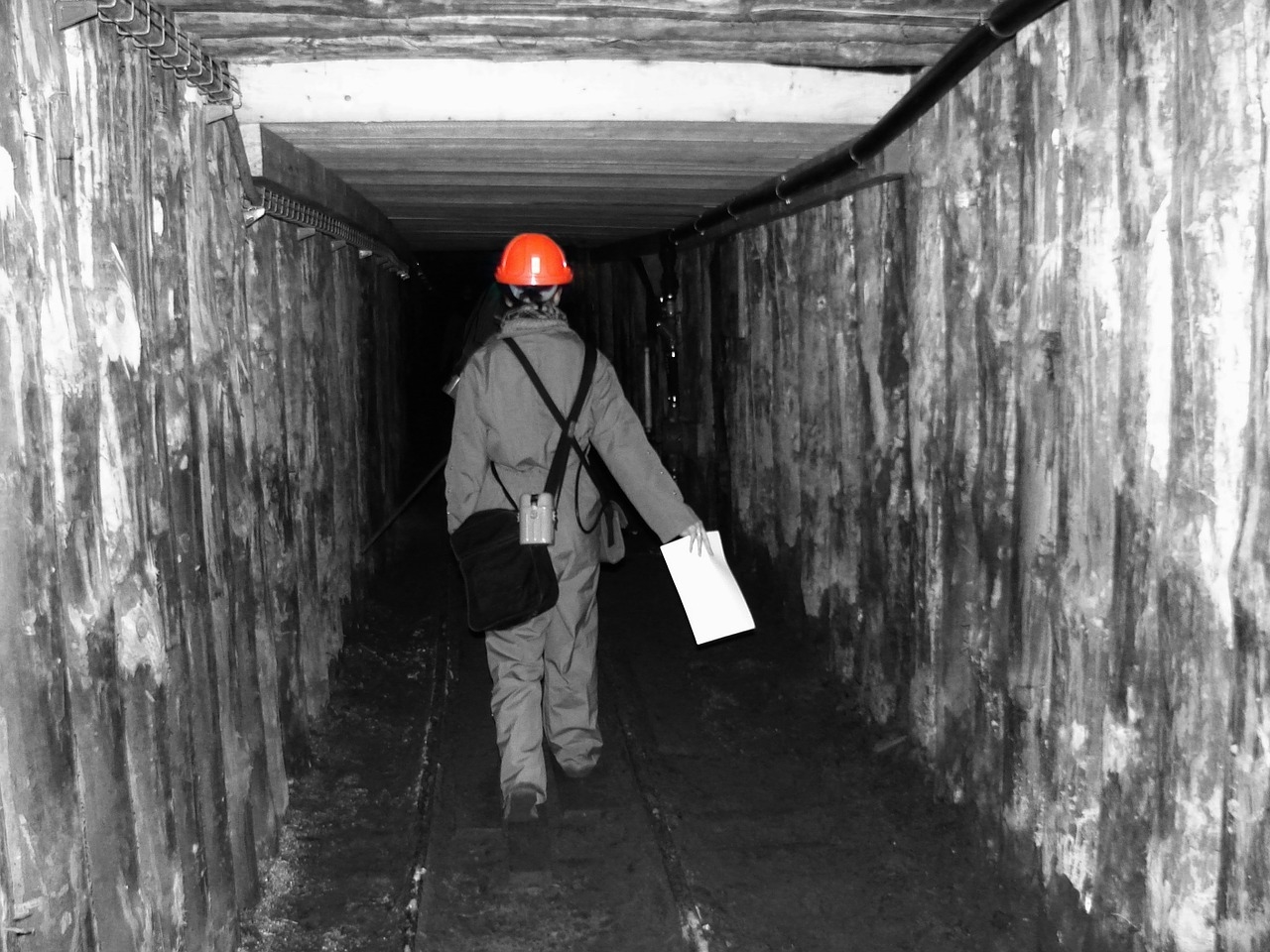 The annual event, typically held at NSW Parliament in Sydney, was transformed into a digital live-stream event in response to restrictions due to the Covid-19 health pandemic.
The importance of continuing to celebrate the achievements of women in NSW mining was praised by Peita Hefferman, winner of the Outstanding Tradeswoman / Operator / Technician award.
"Thank you to everyone's innovative efforts that have allowed us to go ahead and celebrate each other's achievements in such uncertain times," she said.
Renata Roberts, winner of the Exceptional Woman in NSW Mining Award spoke highly of the industry's support for women, including for those who wish to raise families while pursuing a rewarding, successful career.
"Our industry offers such a diverse range of opportunities, it can take you to so many different places, you can have a family and advance your career you don't have to choose,
"And you don't have to hide your qualities because thriving teams value diversity. I genuinely believe that no one is exceptional without having exceptional people around them," she said.
The winners of the NSW Women in Mining Awards 2020 are:

Exceptional Woman in Mining
WINNER: Renata Roberts, Chief Corporate Services Officer, The Bloomfield Group
Exceptional Young Woman in Mining
WINNER: Leah Miller, CHPP Superintendent Maintenance Delivery, Yancoal Australia
Gender Diversity Champion
WINNER: Kate Swain, Partner, McCullough Robertson
Excellence in Diversity Programs and Performance
WINNER: WIMnet NSW Mentoring Program
Outstanding Tradeswoman / Operator / Technician
WINNER: Peita Heffernan, Trainer Assessor and Operator, Glencore Coal Assets Australia