$250 million NSW Jobs Plus Program now open
Announced by the Premier as a 2020-21 NSW Budget commitment, the Program is designed to attract local and international companies looking to start or expand business operations in NSW.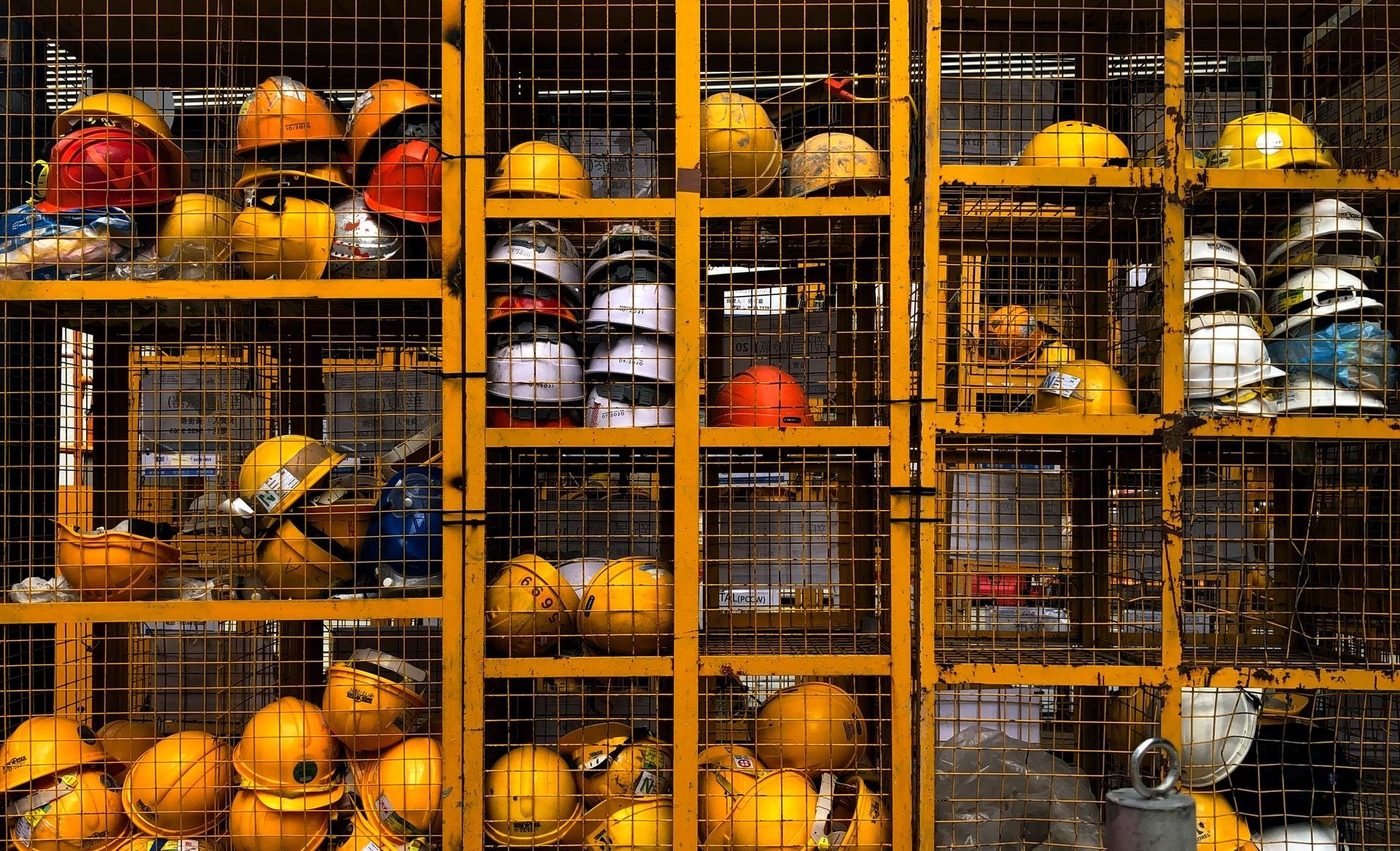 To turbocharge private sector investment in NSW and accelerate job creation, eligible businesses will have access to a wide variety of assistance measures, including:
The Jobs Plus Concierge Service to help businesses efficiently navigate and access government agencies and programs;
Payroll Tax Relief for up to four years for every new job created where a business has created at least 30 net new jobs by June 2024;
Subsidised Training Programs to build specialised skills to create and sustain the jobs of the future;
Infrastructure Rebates to subsidise the cost of a new or expanding business, to connect to shared infrastructure or to build new infrastructure to support business needs;
Short-term access to subsidised government accommodation and spaces; and
Assistance with NSW planning approvals.
The Jobs Plus program is open until 30 June 2022.