ARC award $5m federal funding to develop Research Hub for Carbon Utilisation and Recycling
Monash University will use new electrochemical, thermochemical and biochemical methods to convert CO2 into useful products, and develop efficient direct air capture technologies for CO2 recycling.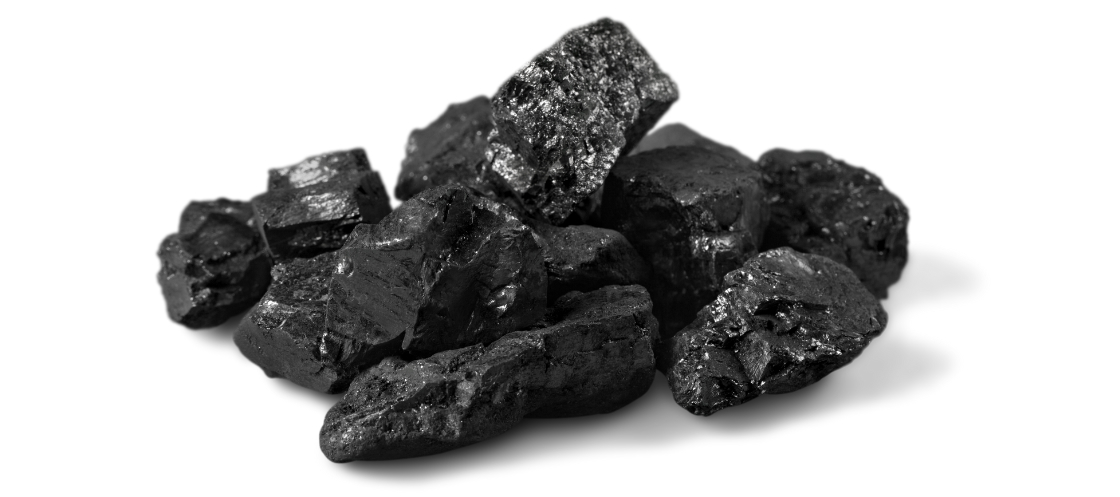 The Australian Research Council (ARC) has announced today that Monash University will receive $5 million funding to lead a new Research Hub to develop cutting-edge technologies to transform carbon dioxide emissions from the energy and manufacturing sectors into valuable products.
It will also drive new policy mechanisms to support early-stage market development of products and technologies to help drive industry transformation.
The Monash hub is one of four new Industrial Transformation Research Programs (ITRP) Research Hubs announced by the Federal Government today.
Monash University will partner with seven national and international academic organisations as well as 22 industry partners, including Woodside Energy, to form the ARC Research Hub for Carbon Utilisation and Recycling.
Monash University President and Vice-Chancellor Professor Margaret Gardner AC said the Research Hub will stimulate jobs and growth in an emerging industry, estimated to be worth more than $1 trillion globally by 2050.
"The Hub will strengthen Australia's reputation in technology innovation and deliver transformative change to the chemicals and energy industries worldwide," Professor Gardner said.
The Monash University ITRP Research Hub will be led by Professor Paul Webley, Director of the Woodside Monash Energy Partnership. He has more than 25 years' industry and academic experience in clean energy technologies and commercialised carbon capture technology with start-up companies, including one listed on the ASX.
Professor Webley said by converting CO2 emissions into products, the research programs will help Australia and its industries meet emission reduction targets and create a new and emerging industry in CO2-derived products.