A green hydrogen plant proposed for Queensland could be one of the largest in the world
The Albanese and Palaszczuk Governments have partnered with consortium partners to deliver a $117 million investment – the largest investment in renewable hydrogen project of its kind in the nation's history.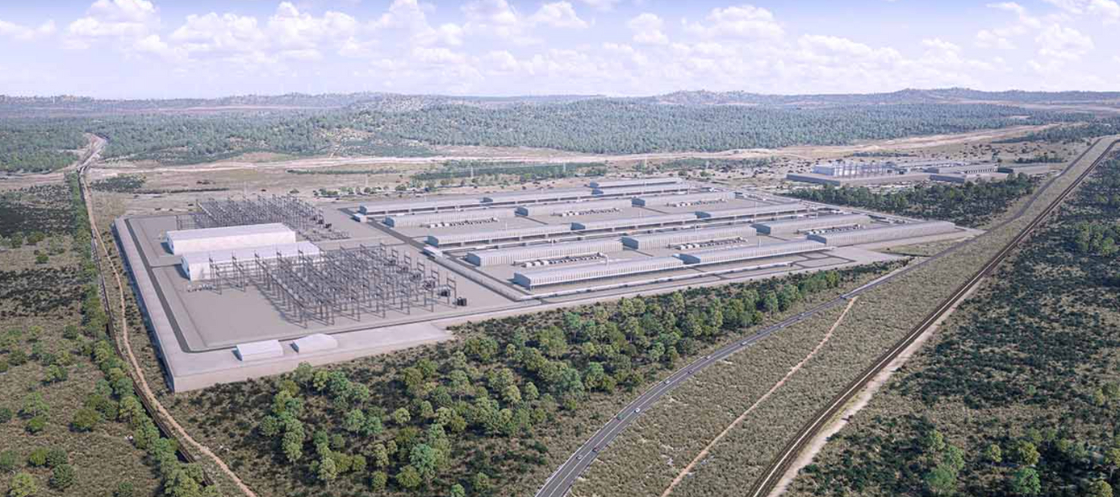 The historic investment will fund the Front End Engineering Design (FEED) for Queensland's largest renewable hydrogen project, in Gladstone.
Successful completion of the FEED will bring the project one step closer to a Final Investment Decision, planned for late 2024.
The Australian Renewable Energy Agency (ARENA) will provide $20M in funding, while $15M will be provided from the Palaszczuk Government and the remainder $81.8 million from consortium partners passionate about green hydrogen.
A jointly funded venture between the Albanese and Palaszczuk Labor Governments will deliver a record near $117 million investment to fund further development of the Central Queensland Hydrogen (CQ-H2) project at Gladstone.
Independent analysis places the publicly owned mega CQ-H2 project within the top 10 hydrogen projects in the world that are at a similar stage of development.
Developing a green hydrogen export industry in Gladstone will create significant economic opportunities for Queensland, with the project expected to create almost 9,000 jobs and over $17.2 billion in hydrogen exports over its 30-year life.
The CQ-H2 project could produce 800 tonnes per day of clean, green hydrogen by the early 2030s, equivalent to fuelling more than double Australia's heavy vehicle fleet.

The project is being funded by Federal and State Governments, with additional funding from consortium partners: Iwatani Corporation, Kansai Electric Power Company, Marubeni Corporation, Singapore's Keppel Infrastructure and Stanwell Corporation.
Green hydrogen offers significant application in decarbonising heavy haulage, shipping, aviation, and manufacturing industries.