AEMC report predicts wholesale cuts and renewables energy lower consumer energy costs
The report found that NSW electricity prices are estimated to fall by 4% or about $50 (an annual average drop of -1.3%)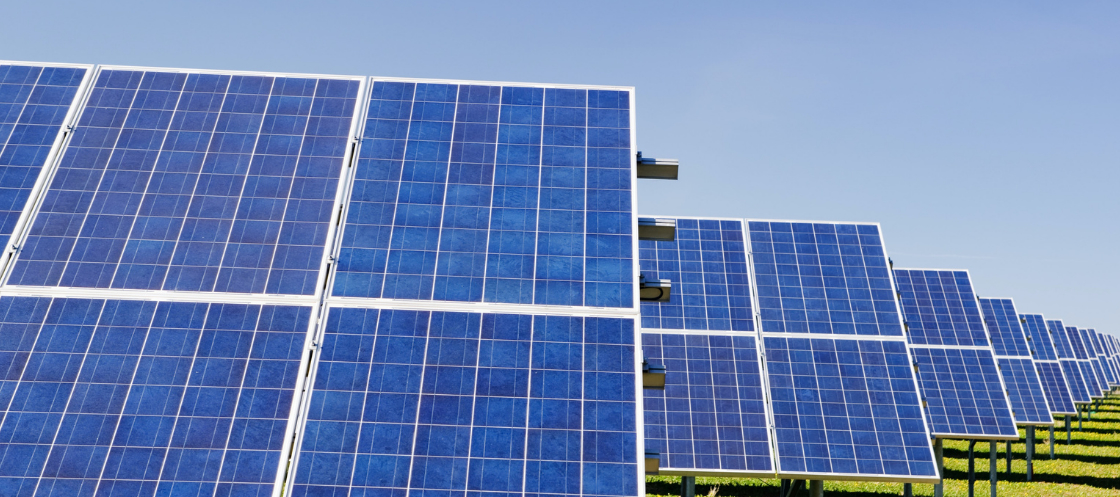 The Australian Energy Market Commission (AEMC) 2021 annual residential electricity price trends report examines the direction household electricity prices will take over the next three years. It finds that lower wholesale costs, and reduced environmental costs in most regions, are continuing to drive overall prices down.
AEMC Chair Anna Collyer said the report shows that, based on current trends, prices per kilowatt hour are likely to be under 26c p/kWh by June 2024, the first time since 2016/17.
"This illustrates how integrating renewables in a smart way makes it possible to have both lower emissions and lower costs for consumers," Ms Collyer said.
"We can now see far enough into the future to be confident that power prices paid by consumers will continue to trend downwards over the next three years, despite the staged exit of Liddell power station in 2022 and 2023, one of the biggest coal-fired generators in the national electricity market.
"There are also regional differences across states and territories in the national electricity market that will affect price outcomes. And what energy offer you have, how much you use and whether you also have solar or gas will also affect your bill."

Overall:
Wholesale costs are expected to fall by about $92 between FY20/21 and FY23/24, building on falls during FY20/21. Wholesale costs represent about 35% of the representative customer's bill across the national energy market.
Network costs are expected to increase by about $31 out to FY23/24, equally spread across transmission and distribution networks.
Environmental costs are expected to drop by $16 out to FY23/24 due to a decrease in large-scale renewable energy costs as more renewable generation comes online. After seeing these costs mostly increase over the past decade, they are projected to drop in FY22/23 and FY23/24.1
Ms Collyer said the report shows that prices are expected to fall slightly in FY21/22, increase by around $20 a year in FY22/23 as Liddell exits the system, and then fall again as lost capacity is replaced by a combination of solar, wind, gas and batteries.

"While we have just under 2,500MW of generation expected to exit the grid over the next three years, there are almost 5,500MW of committed new large-scale generation and storage projects coming online over the same time period," Ms Collyer said.
"This is in addition to 4,130 MW of new rooftop solar PV capacity, which will also influence prices by lowering demand and through exports."
"This diversity of generation and storage puts us in a strong position to manage the forecast retirement of Liddell in NSW and the closure of gas fired generators in SA and Qld. Understanding what's driving prices highlights the importance of being smart in how we connect resources to the grid and ensure the back-up needed for a secure supply, so the benefits of low cost and low emission generation aren't eroded," she said.
The report found that from FY20/21 to FY23/24 NSW electricity prices are estimated to fall by 4% or about $50 (an annual average drop of -1.3%).
To read more about NSW specific projections, go to the AEMC fact sheet here.