AEMC Review finds energy consumers benefiting from shrinking bills and greater choice
Findings include improving prices and more innovative products and services available for households and small businesses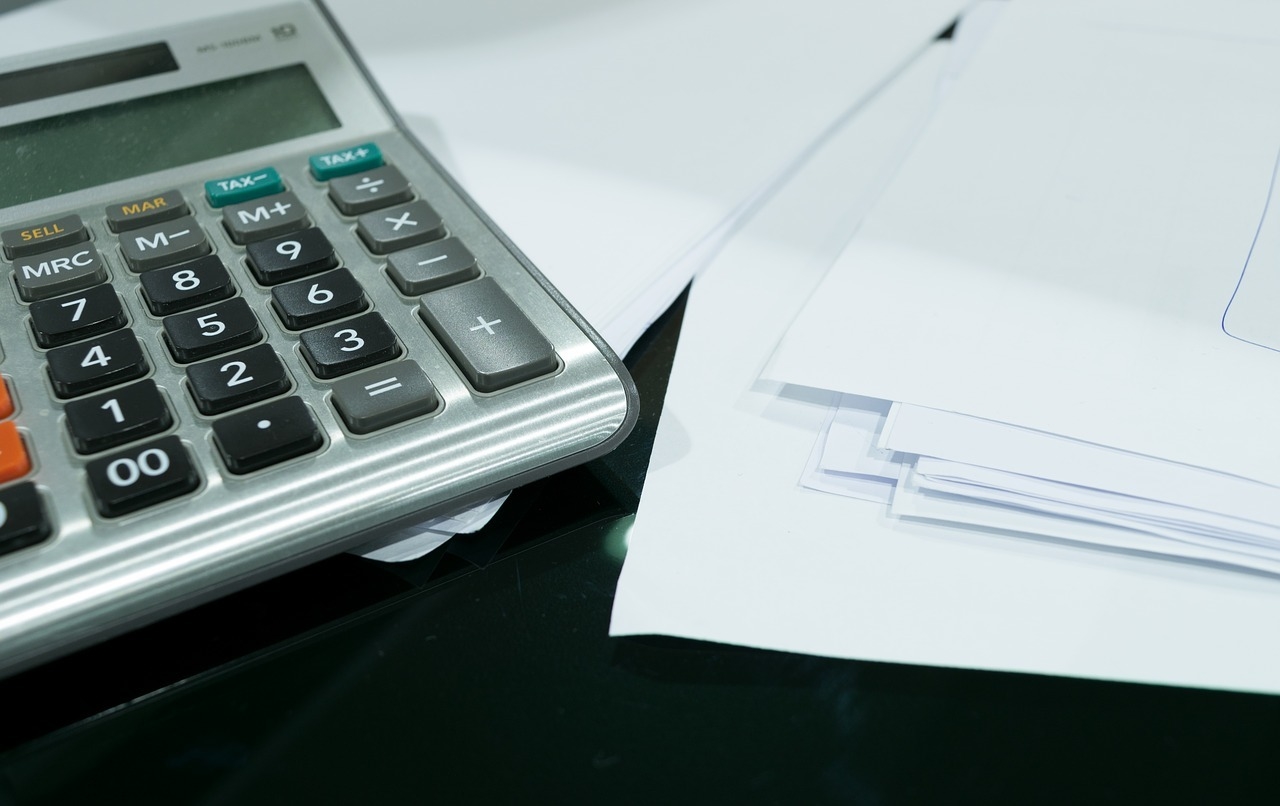 The annual report by the The Australian Energy Market Commission (AEMC) analyses whether energy shoppers are getting what they want from the market. It covers residential and small business consumers in retail electricity and gas markets in Queensland, NSW, ACT, Victoria, SA and Tasmania.
The report has found:
1. Bill reductions and simpler, cheaper deals are on offer for energy consumers
Emerging consumer choices are changing the market's structure and the momentum of this change is accelerating. Battery storage potential means the average household may soon be able to have a solar PV and battery storage system for the same price per kWh as buying energy from the grid. This so-called 'socket-parity' would put consumers more in charge of their energy future, and their energy bills.

2. Average household consumers are now saving up to $760 a year on their power bills due to stronger competition in the market
Retailers are now moving towards simpler, more stable priced deals and away from the dodgy discounts and confusing offers that misled customers. Increased competition has led to price cuts and large reductions in market concentration.
The report foreshadows more change ahead for Australia's retail energy market with the re-introduction of retail electricity price regulation in Victoria, New South Wales, South Australia and south-east Queensland from 1 July 2019.
3. Solar and batteries are approaching socket parity
While it is still early in the development phase for battery technology our analysis indicates that contestable retail markets are facilitating innovation and responding positively to opportunities being created by the falling costs of battery technology.
The average cost of a household solar PV and battery storage system is expected to reach 'socket parity' next year according to Bloomberg New Energy Finance, costing consumers the same amount per kWh to produce their own power as to access energy from the grid.
4. Consumer protections are needed as technology changes

Consumers are more actively engaging with the market, and selling the surplus energy they are generating themselves to the grid. Consumers are benefiting from product innovation and new technologies that are moving at a rapid pace. Within this, it is important to take action now so that rules and regulations are not left behind by the pace of change. This action is required to stop out of date regulations inhibiting innovation and to make sure consumers receive appropriate protections for the supply of essential services.
The retail energy competition review calls for major changes to the National Energy Consumer Framework (NECF) so consumers have safe and affordable access to new models of energy supply.
5. More support is needed for vulnerable consumers
Vulnerable energy consumers need to be more aware of their rights, particularly in getting the help they need to better manage their power bills. This includes funding for consumer and community organisations to help vulnerable consumers develop their energy literacy, including better understanding of financial schemes offered by retailers and governments.
Using new rules made by the AEMC the Australian Energy Regulator has developed new guidelines on retailer obligations to support customers in hardship so they can better understand their rights and get the help they need to pay their power bills. The guidelines include standardised statements and greater consistency in the way retailers identify vulnerable customers and how they access retailer support.
Recommendations
Several changes would address the findings, by increasing support for the market's continued evolution; helping consumers get the information they need to make informed decisions; and prompting additional actions to improve consumer protections.