AEMO Report: Ongoing investment essential to maintain energy reliability
The 10-year reliability outlook report serves as a call to action for timely investments and coordinated efforts to maintain energy reliability during Australia's ongoing energy transition.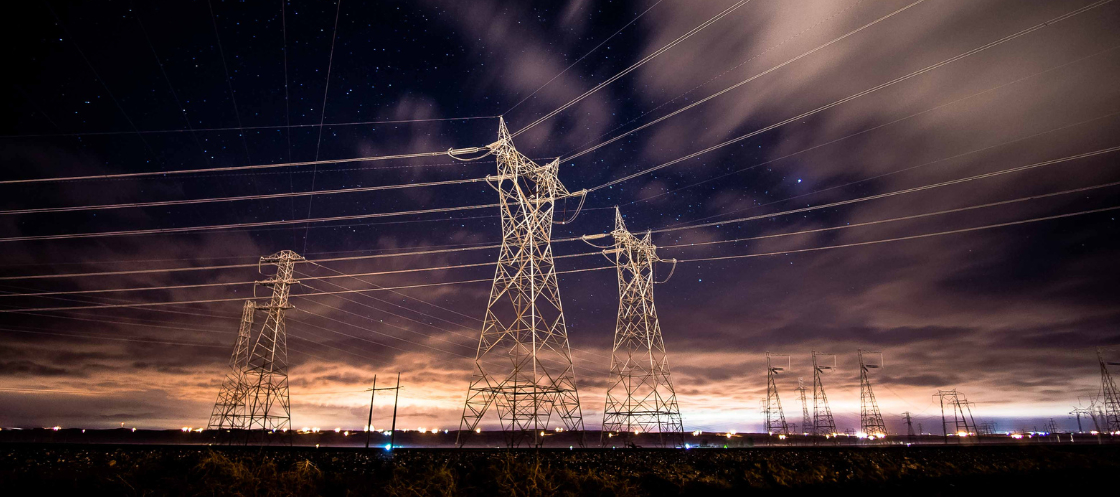 The 2023 Electricity Statement of Opportunities (ESOO) report by the Australian Energy Market Operator (AEMO) highlights the need for urgent and ongoing investment in the energy sector to ensure energy reliability in Australia's National Electricity Market (NEM).
The report provides a 10-year outlook that identifies development needs for each state within the NEM.
The findings of the report are based on insights from developer and market participant surveys, transmission information, and in-depth analysis of potential energy limitations, such as drought conditions and supply shortfalls in coal and gas.
A key concern brought to the forefront by the report is the rapid pace of Australia's energy transition, which is leading to the retirement of a significant portion of the coal fleet (62% of today's coal fleet by 2033).
In the short term, the report anticipates challenges for the upcoming summer due to hotter and drier conditions, as well as historical lows in coal-fired generation reliability.
Factors like population growth, economic activity, and electrification across various sectors are expected to lead to increased electricity consumption and peak demand over the next decade.
Urgent investments in transmission, generation, and energy storage projects are identified by the report as essential to address these reliability risks and ensure a stable power system.

While the central scenario of the report suggests increased reliability risks, it does not account for the potential from proposed generation and storage projects, actionable transmission projects, and government energy programs already in progress.
"Federal and state government initiatives, including transmission projects identified in the Integrated System Plan, and mechanisms delivering firming capacity, such as the Commonwealth's Capacity Investment Scheme, can address many of the identified risks over most of the 10-year horizon, if delivered to schedule," AEMO CEO, Daniel Westerman said.
"There is also the opportunity for consumers' rooftop solar, batteries and electric vehicles to actively participate in the power system, which would further reduce reliability risks."
Looking ahead, AEMO plans to continue collaborating with industry and governments to deliver energy projects that uphold reliable and affordable electricity supply for all consumers.