AEMO releases 2019/20 Summer Readiness Report
The report sets out plans and actions AEMO, the industry and government jurisdictions have taken to prepare Australia's power system for the summer ahead.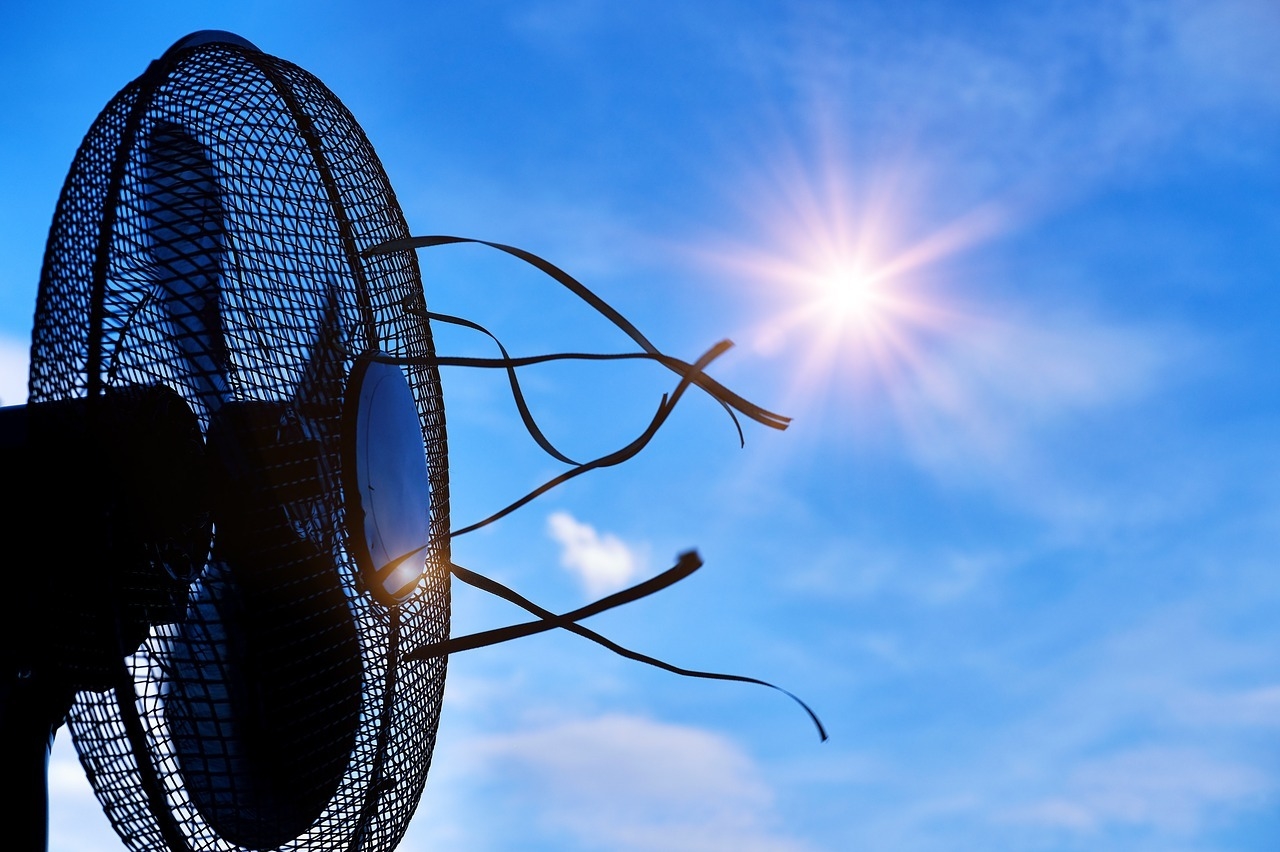 The 2019/20 summer readiness report follows months of collaboration between the Australian Energy Market Operator, governments and industry stakeholders to proactively manage heightened risks to power system operations identified in AEMO's 2019 Electricity Statement of Opportunities (released in August). It is focused on four pillars:
Sufficient available resources
Continuing operational improvement
Contingency planning
Collaboration and communication
"The Bureau of Meteorology (BoM) is forecasting both warmer than average and extreme temperatures this summer, and an ongoing and significant risk of bushfires with drier than usual conditions. These risks add to the deteriorating reliability of some of the older coal generation plants," said AEMO Managing Director and Chief Executive Officer Audrey Zibelman.
"Whilst unexpected events can and do happen, particularly when the power system is under significant pressure and most prone to failure, AEMO has worked diligently to prepare the power system appropriately, including the procurement of emergency resources."
Since last summer, AEMO is pleased to see 3,700 megawatts (MW) of increased generation in the National Electricity Market, with rooftop and grid-scale solar generation representing approximately 90 per cent of this increase.
"The introduction of these resources delivers a welcomed improvement to reliability and reduces the need to procure further out of market reserves," said Ms Zibelman.
For the 2019/20 summer, AEMO has secured 125 MW of reserves through off-market generation, along with demand management programs where customers are paid to shift or reduce their energy usage. The reserves include 61 MW of long notice Reliability and Emergency Reserve Trader (RERT) contracts and 64 MW through the joint AEMO/Australian Renewable Energy Agency (ARENA) demand side participation trial.
Additionally, AEMO has entered into a total of more than 1,500 MW of short and medium notice RERT agreements across the NEM, which allow AEMO to more rapidly enter into reserve contracts if required. Of this, more than 1,000 MW is available for Victoria and South Australia, and the remainder in NSW and Queensland, to cover risks associated with extreme heat and system scenarios.
"AEMO remains focused on the real risk to power system operations this summer. It is pleasing to see the level of interest from RERT providers, as this initiative enables AEMO to have sufficient resources to manage possible high-risk scenarios that can occur in summer, such as extreme or extended heatwaves, bushfires and unplanned generation or transmission outages.
"With the majority of these resources purchased under arrangements where payment is only required when AEMO needs them to avoid load shedding, they are a necessary and cost-effective insurance policy for the reliable operations of the system," said Ms Zibelman.
AEMO has also been working closely with generators across the NEM to identify whether there are existing or anticipated fuel supply risks to operations. Current drought conditions are projected to have minimal impact on supply adequacy this summer.
Looking beyond this summer, AEMO will continue to work closely with the Australian Energy Market Commission, the Australian Energy Regulator, industry and governments to progress developments that will enable an affordable, reliable, and secure energy system for Australian energy consumers now and into the future.
For more information, check out AEMO's latest Energy Live podcast which goes into detail about how AEMO prepares for the summer season from an operational standpoint.