AGL extends program of debt relief and discounted solar PV purchases to rural small businesses
AGL has broadened its $2 million support program for farmers affected by drought to include small businesses in rural areas.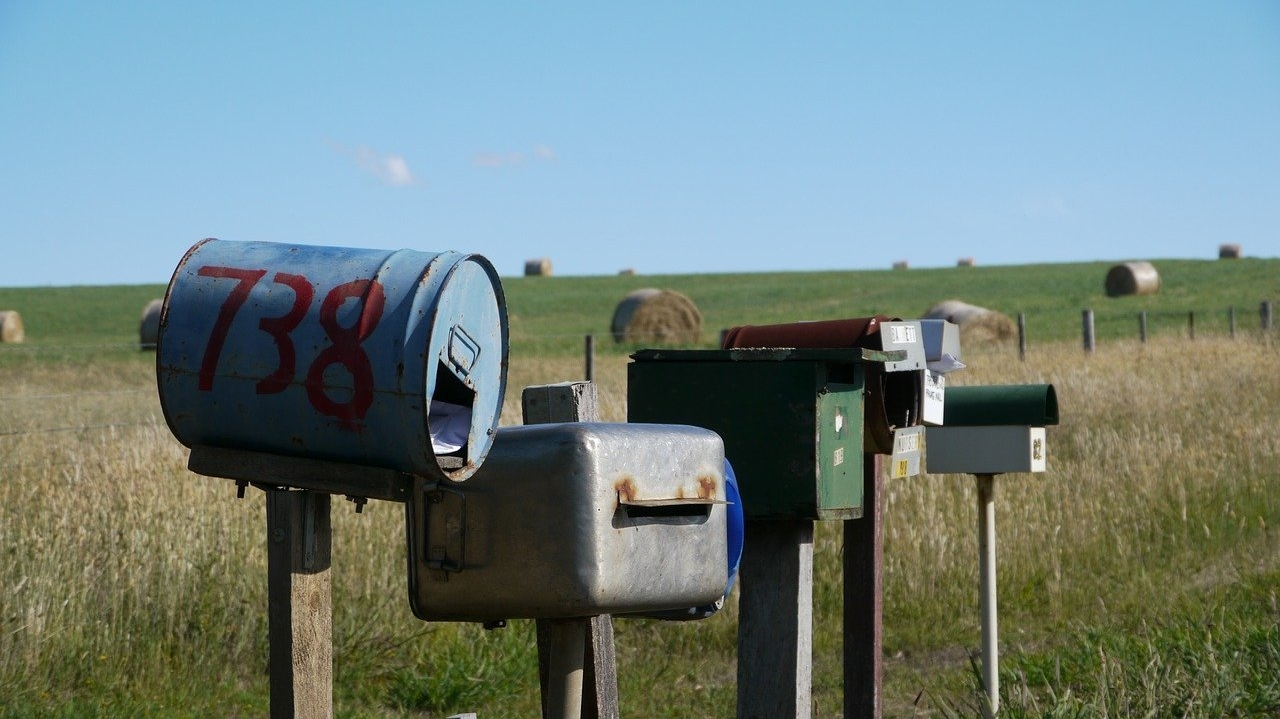 AGL Chief Customer Officer Christine Corbett said the re-launch of the Farmers Assist program as Farmers and Business Assist reflected the fact that small businesses had also been affected by drought and the bushfires that ravaged large areas of Australia earlier this year.
"We know rural communities have been doing it tough," Ms Corbett said.
"AGL has extended its program to support rural small businesses in drought affected regions in Queensland, New South Wales, Victoria, South Australia and Western Australia.
"Farmers and small businesses will be able to get immediate help in the form of debt relief, and discounted solar PV purchases to provide ongoing long term energy savings."
Eligible AGL customers can get up to $1,500 (including GST) of existing debt wiped from their electricity and gas bills.
Farmers and small businesses can also buy a solar system with an upfront discount of between $2,500 and $25,000 (excluding GST), irrespective of whether they are AGL customers.
The assistance is available until 30 June 2020 unless it is extended or fully subscribed, so AGL urge anyone who needs assistance to get in touch soon.
This program is in addition to AGL's support for customers affected by the coronavirus along with those still impacted by bushfires. The COVID-19 Customer Support Program provides fast-tracked access to a program that defers payments and suspends disconnections until July 31 for customers who may be under financial stress as a result of the pandemic.
AGL paused bills and debt collection notices for customers in fire-affected areas during the bushfires and continues to provide assistance, apply credits and waive charges in applicable circumstances.
This was in addition to support for volunteer firefighters and SES volunteers who can receive a $150 credit (including GST) per customer on their residential and small business electricity or gas bills before 7 July 2020.
"For customers who do not fit the criteria for these specific programs, our Staying Connected Program remains available and ready to support those in need, regardless of the circumstance," Ms Corbett said.
To apply visit: agl.com.au/ruralassist and fill out the short online application.