All Australian METS companies invited to participate in 2020 sector survey
Austmine is partnering with BHP and METS Ignited to deliver the National METS Survey 2020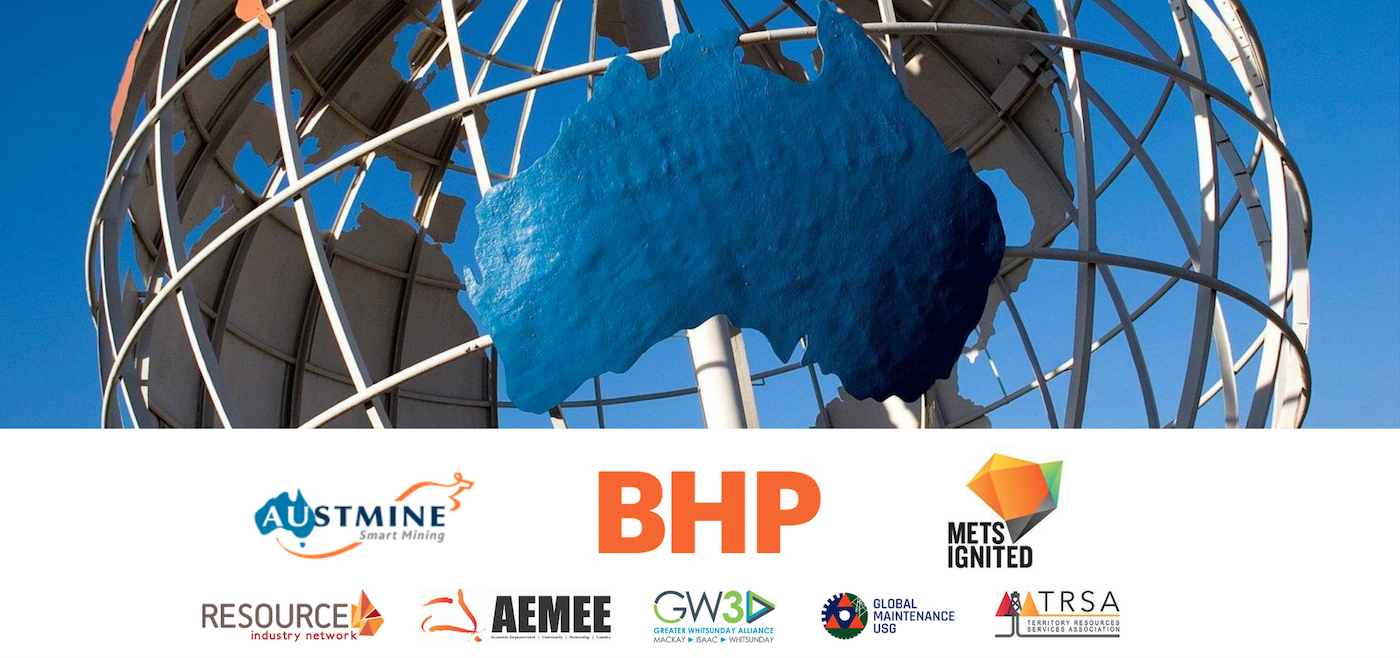 The aim of the National METS Survey is to assess the contribution of the METS sector to the Australian economy and to create a comprehensive and definitive picture of its size, scope and key capabilities.
It will also uncover information on the operations of METS businesses including innovation drivers, partnerships and collaboration, international market activity, supply chain relationships, current challenges and the impacts of the global COVID-19 pandemic.
The National METS Survey 2020 launched on Tuesday 11th August 2020.
Surveying and interviews will continue throughout August with a close date of Friday 4th September. Results and analysis will be released towards the end of the year.
To complete the survey, go here.