Ambitious Local Council aim for 1000% increase in solar generation over the next decade
Despite having a population committed to environmental sustainability, the Inner West currently has one of the lowest uptakes of solar on private properties. That's about to change.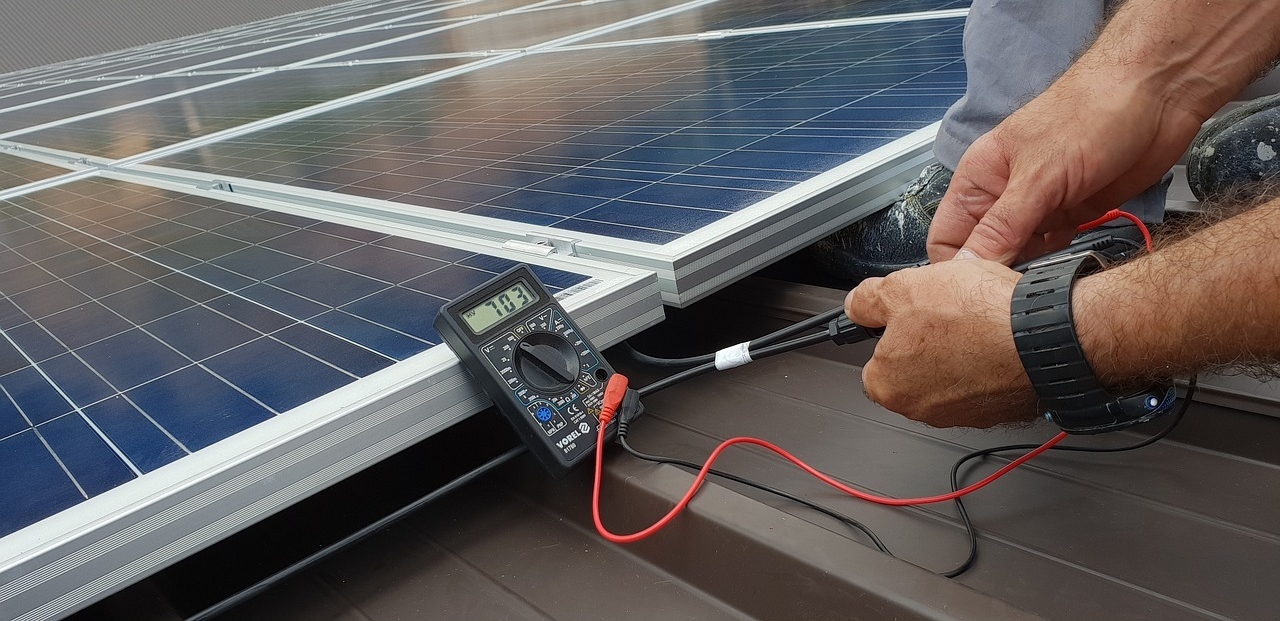 Through an Expression of Interest, the Council of Inner West Sydney is inviting experienced organisations to design a system that will dramatically increase uptake of solar energy on residential, commercial, industrial and community properties across the Inner West.

"We want to establish Council as a broker to facilitate the large-scale installation of solar on buildings and homes across the Inner West," said Mr Byrne.

"There are thousands of rooftops, large and small, that should be generating renewable energy and making a return for property owners.

"We are aiming for a 1000% increase in solar generation across the Inner West over the next decade. We can achieve this enormous growth by covering every factory, apartment block and shopping centre in solar panels," Mayor Byrne said.

EOIs are invited from both including both commercial and not for profit entities. EOI information is available on the Tenderlink website

"With Council acting as the broker we intend to attract capital from superannuation, banks, and other investors. In doing so we can create a profit for property owners and investors while massively reducing carbon emissions."

"We know that the high number of renters, strata units and low day-time household consumption are some of the reasons why the current uptake of solar is low in our community.

"But I also know how committed locals are to renewable energy and I want to hear from the best and brightest can address these obstacles."

Council is focusing not only on homes, but installations for medium and large buildings, as these currently only represent five per cent of all solar installations across the Inner West.

Currently only four per cent of Inner West residential dwellings have solar installed, compared to 18% in Sydney's outer suburbs.