Applications close soon for Women in Renewables Australian Institute of Company Directors (AICD) scholarship
There is less than a week left to apply for the fifth annual Women in Renewables AICD 2020 scholarship.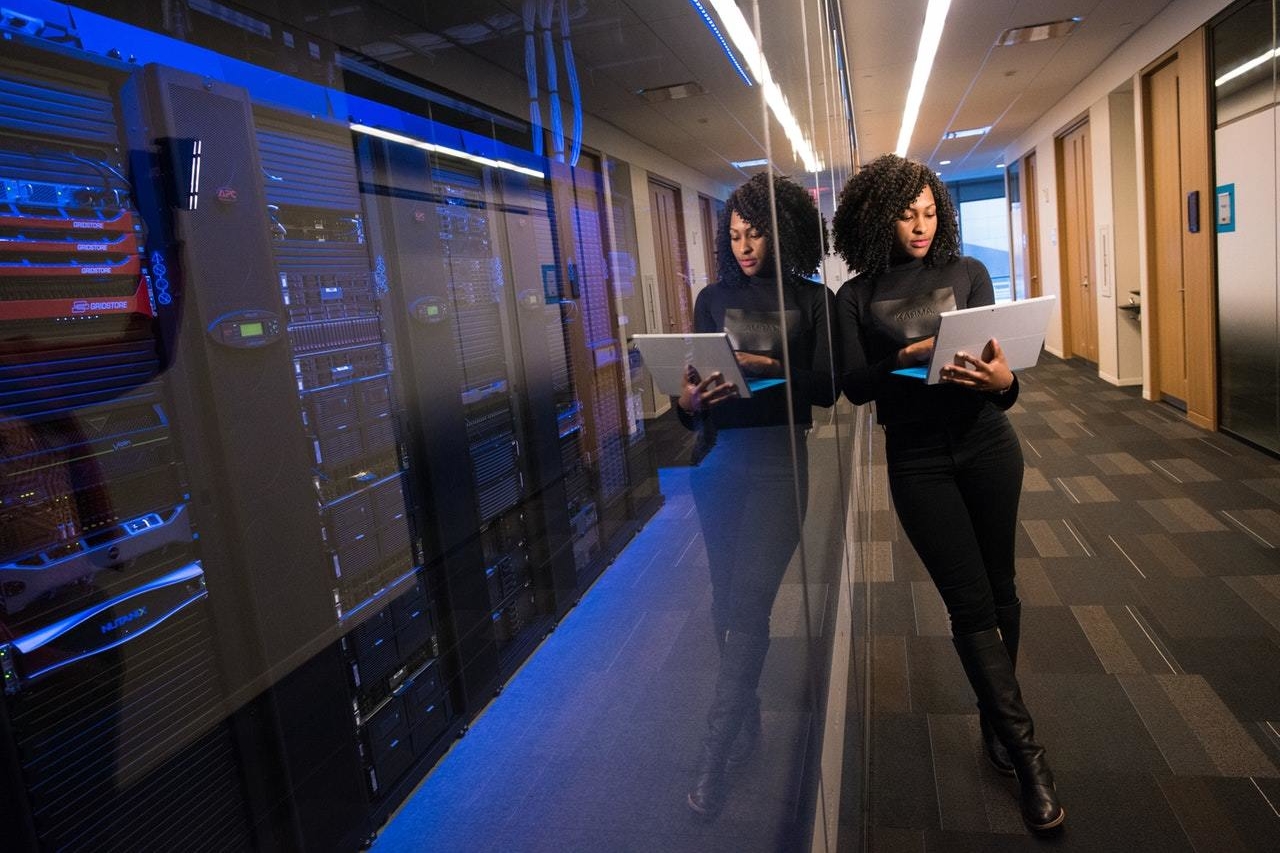 The Clean Energy Council are committed to improving gender diversity in the renewable energy industry at all levels. To support this goal, the CEC has established an annual scholarship to support a female leader in the renewable energy industry to undertake the AICD Foundations of Directorship course.
Through the Foundations of Directorship scholarship, the Women in Renewables program aims to empower more women to aspire to leadership roles and help increase the pool of potential candidates for board roles within the clean energy sector.
The course is designed for new and aspiring directors, senior executives, and managers wanting to gain a foundational knowledge of the duties and responsibilities of boards and directors.
As part of the scholarship the successful candidate will be offered mentoring by a CEC Board Director and invited to present to the CEC board on the learnings from the course.
The scholarship is open to employees at CEC member companies, Approved Solar Retailers and Accredited Installers wanting to take the next step in their careers.

The course runs for three full days in all capital cities throughout 2020.
Applications close Monday 9 March 2020 (11:59 AEDT). For more information or to apply, follow this link.