ARENA fund pilot to explore increasing customer participation in distributed energy
The project aims to determine how behavioural science can grow customer willingness to participate in DER orchestration programs.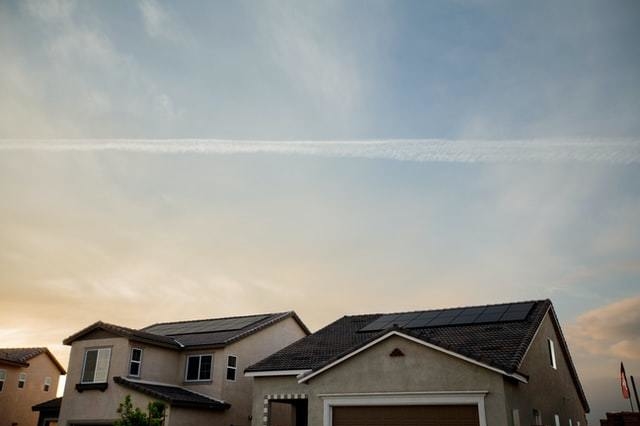 On behalf of the Australian Government, the Australian Renewable Energy Agency (ARENA) has announced $446,000 in funding to technology company UPowr Pty Ltd (UPowr) to explore how customer insights can be used in the design of Distributed Energy Resources (DER) initiatives.
The project aims to demonstrate how a deeper understanding of customers can be used to increase their willingness to participate in DER orchestration programs by reshaping the design, engagement, communication and presentation of these programs to customers.
DER orchestration programs enable aggregators, such as an electricity retailer or virtual power plant (VPP), to control and optimise behind-the-meter assets like rooftop solar and batteries.
Orchestration enables more efficient use of these assets, like providing systems to optimise the charging of home batteries, tap into revenue streams such as network services, and provide more convenience to customers. Orchestration provides greater benefits to the grid by providing services and also better commercial returns to owners who gain more value from their assets.
The $943,155 project will encourage customers from Victoria, New South Wales, and potentially Queensland and South Australia to participate.
Behavioral science will be used to develop a customer segmentation framework to tailor a unique product offering and customer journey based on their motivations, values and thought processes.
If the trial is successful, UPowr expects to see increased household participation in orchestration programs and a business case for using customer insights and modelling in DER product design and offerings to support a greater uptake of DER.

UPowr's project is now underway and is expected to be completed by early 2022.
More information about the project, along with a form to register interest, can be found here.