ARENA funds feasibility study into offshore wind power for aluminium smelter
The Victorian smelter will scope the challenges of directly integrating variable renewable energy with energy intensive industries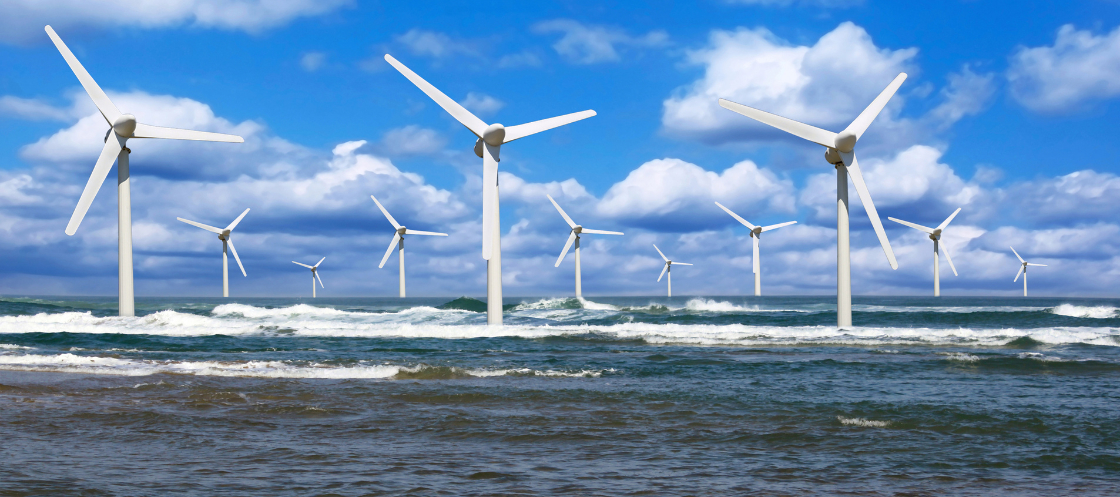 The Australian Renewable Energy Agency (ARENA) has announced $1.5 million in funding to Spinifex Offshore Wind Farm to conduct a wind resource assessment and accelerate early stage development activities for a 1,000 MW offshore wind farm project off the coast of Portland, Victoria.
The offshore wind farm is proposed to be connected to the National Electricity Market (NEM) via the existing substation at the Portland Aluminium Smelter and supply renewable electricity to the smelter which will decarbonise its operations.
The smelter represents approximately 10 percent of Victoria's total electrical demand with a capacity to produce approximately 358,000 tonnes of aluminium per annum. The wind farm aims to demonstrate the direct integration of variable renewable energy generation with a large, continuous, industrial load.

Offshore wind farms benefit from higher capacity factors, increased turbine size and efficiency, as well as an increased site availability by avoiding onshore land constraints. The Offshore Electricity Infrastructure Act 2021 commenced on June 2. There are currently over 20 offshore wind projects in early stages of development in Australia.

ARENA CEO Darren Miller said this project would be the first time ARENA has funded a project which proposes to directly integrate variable renewable energy with an aluminium smelter, supporting the transition to low emissions metals.
"Metals production, especially aluminium, represents one of Australia's most energy intensive industries. We have a real need to help reduce emissions from smelters, which require a steady and sizeable supply of electricity to operate. Offshore wind could be a potential part of the solution space to this problem," Mr Miller said.
"Further, the early stage wind resource assessment of the Spinifex project will provide the industry with valuable insights regarding commercial, technical and regulatory aspects of offshore wind developments in Australia."

For more information on the project, visit arena.gov.au/projects.