ARENA increases Future Fuels funding envelope to supercharge electric vehicles
The first funding round will see over 400 public fast charging stations for electric vehicles (EVs) rolled out nationwide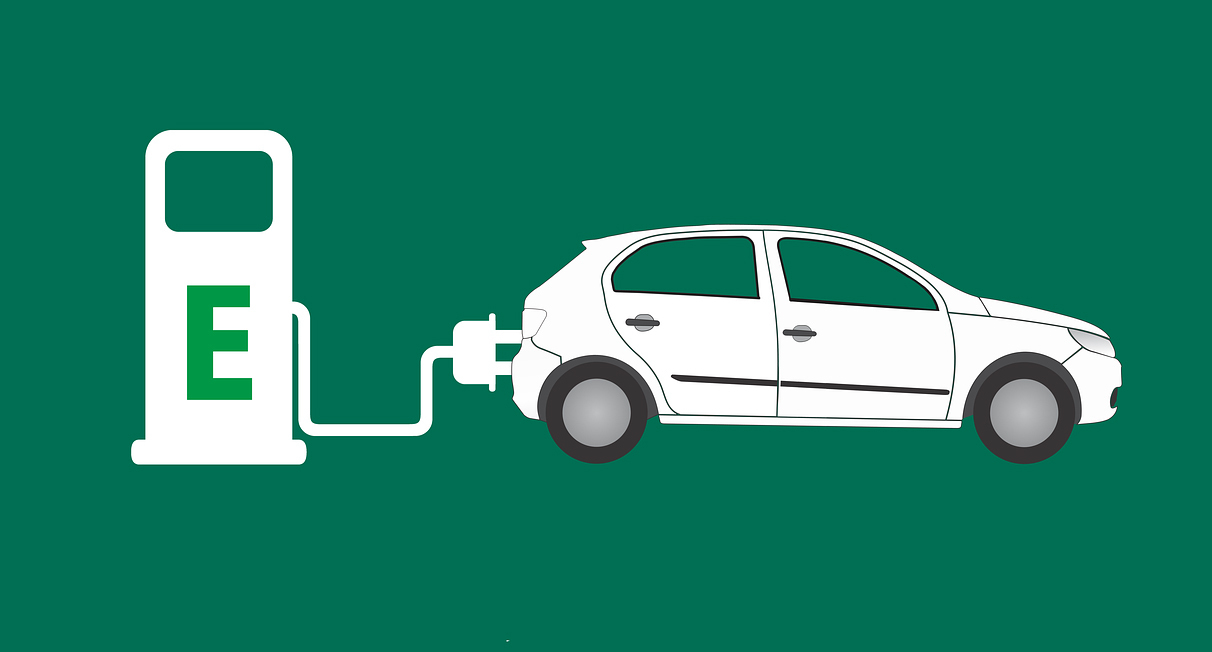 Five successful applicants across 19 projects will expand Australia's fast charging network for battery electric vehicles (EVs), in Round 1 of the Government's Future Fuels Fund.
The expanded funding pool, increased by $8.05 million from an initial allocation of $16.5 million, was made available after ARENA was impressed by the strength and number of applicants to the funding round.
The successful applicants are:
Together, the five applicants will deliver 403 new fast charging stations, each capable of charging at least two vehicles concurrently at 50 kW or above. Catalysing a total investment value of $79.9 million, Round 1 will see a seven-fold increase in the number of fast charging stations in Australia's most populated cities and regions.
Charging stations will be built across eight geographic regions covering 14 of Australia's most populous cities. In addition to networks in the capital cities in every state and territory, regional centres including Geelong, Newcastle, Wollongong and the Sunshine Coast will each receive a minimum of eight new fast charging stations to drive the uptake of EVs in regional locations.