ARENA opens $70 million hydrogen deployment funding round
The Australian Renewable Energy Agency (ARENA) has a $70 million pool for the Renewable Hydrogen Deployment Funding Round to help fast track the development of renewable hydrogen in Australia.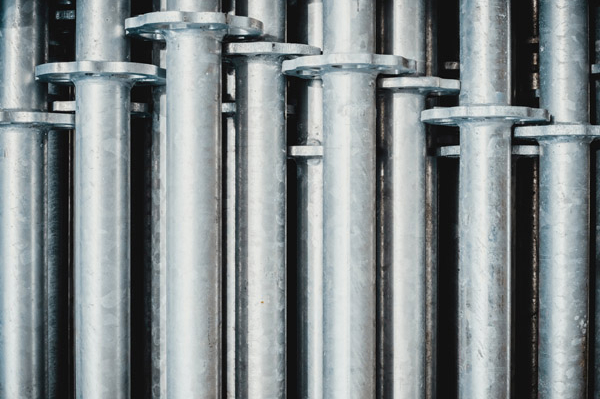 As announced in November last year, the funding round is expected to play a significant role in supporting commercial-scale deployments of renewable hydrogen in Australia and facilitate cost reductions in production in order to achieve the goal of 'H2 under $2'.
The funding round aims to support two or more large scale renewable hydrogen projects, with electrolysers of a minimum of 5 MW capacity, with a preference for 10 MW or larger. These projects will be expected to be among the largest electrolysers in the world. Each project must be powered by renewable electricity, either directly or through power purchase agreements or large scale generation certificates.
Liquefied hydrogen, or hydrogen carriers like ammonia, are potentially a way for Australia to export renewable energy. Hydrogen can be produced via electrolysis – a process that separates water into hydrogen and oxygen, and when produced using renewable electricity, is entirely emissions-free.

At present, hydrogen is used in the industrial and chemical sectors and is derived primarily from natural gas. In the future, hydrogen will be used in a range of applications including industrial processes, household appliances, remote power, transport, for greening or storing energy in our existing gas network.
ARENA is inviting expressions of interest for large-scale renewable hydrogen projects across a range of industries and end uses. Shortlisted projects will be invited to submit full applications later in 2020, with the aim of awarding funding by the end of the year.
Expressions of interest are now open until Tuesday 26 May (5pm AEST) via ARENA's funding page.