Artificial Intelligence key to future prosperity for natural resources
The Australian Government has released its artificial intelligence (AI) technology roadmap, developed by the CSIRO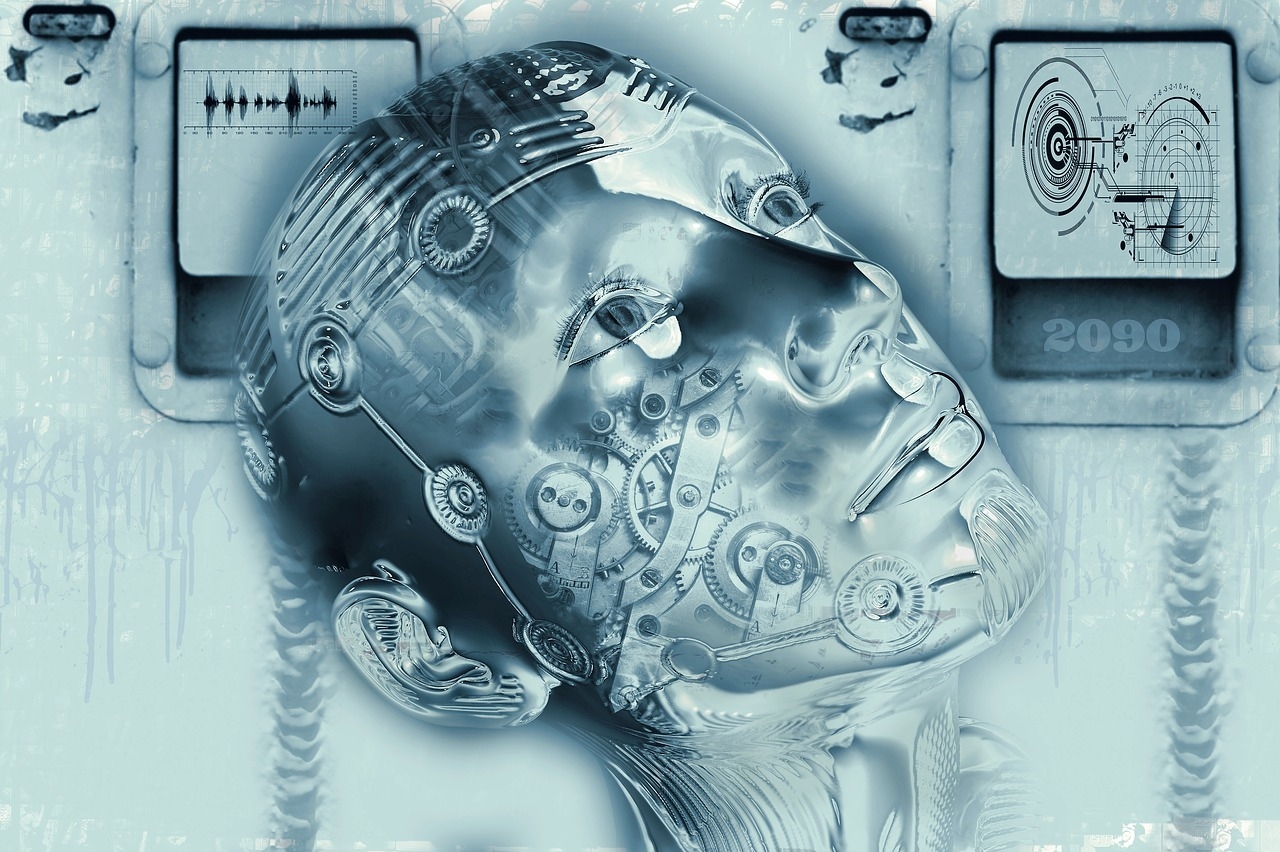 The roadmap, Artificial Intelligence: Solving problems, growing the economy and improving our quality of life, outlines the importance of action for Australia to capture the benefits of AI, estimated to be worth AU$22.17 trillion to the global economy by 2030.
The roadmap leverages the expertise of CSIRO's data science and digital arm, Data61, and was developed for the Australian Government in consultation with industry, government and academia.
It identifies strategies to help develop a national AI capability to boost the productivity of Australian industry, create jobs and economic growth, and improve the quality of life for current and future generations.
Dr Stefan Hajkowicz, senior research scientist at CSIRO's Data61 and lead author of the roadmap said the key to Australia's AI-enabled future is through technological specialisation, creating targeted areas of AI capability to gain a comparative advantage in the global marketplace.
In November 2018, CSIRO announced an AU$19 million Future Science Platform on AI and machine learning to target AI-driven solutions for areas including food security and quality, health and wellbeing, sustainable energy and resources, resilient and valuable environments, and Australian and regional security.
The roadmap is intended to help guide future investment in AI and machine learning, and accompanies Artificial Intelligence: Australia's Ethics Framework, a discussion paper prepared by CSIRO's Data61 and published by the Australian Government in April 2019.