Austmine 2023 Awards: open for nominations
The 2023 Austmine awards will recognise and celebrate the most innovative and successful METS and mining companies who are breaking new ground around the world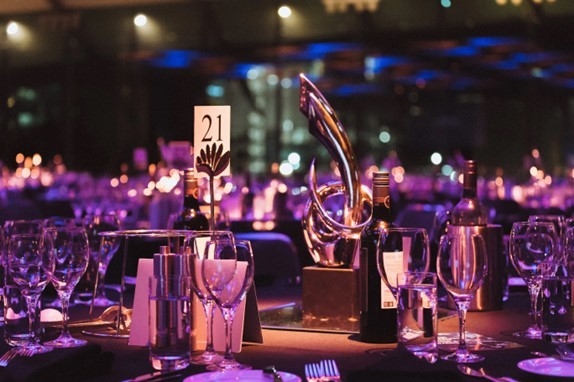 Austmine is delighted to announce the Austmine 2023 Awards are officially open!
The biennial awards will once again recognise outstanding achievement in export and innovation. The awards ceremony will take place on Wednesday 10 May in Adelaide at the Austmine Industry Leaders and Awards Dinner as part of Austmine 2023.

The prestigious awards recognise and celebrate the most innovative and successful METS and mining companies who are breaking new ground around the world.

In a rapidly changing mining industry where new technologies and smart solutions have transformed the way we operate, these awards provide the opportunity to position your business at the forefront of innovation, as well as receive recognition of your export success and innovative solutions.

The Austmine Awards are given in four featured categories:
Craig Senger Excellence in Export - sponsored by Austrade
Outstanding Innovative METS company
Exceptional Innovation in Mining (open to mining operators)
Champion of Innovation
Please contact membership@austmine.com.au to receive a nomination form. Entries close Friday 10 March 2023.