Austrade well placed to help Australian METS companies access fresh prospects in Indian mining
Recent changes in the Indian Government's approach to mining has opened up opportunities for private sector involvement, including international METS firms.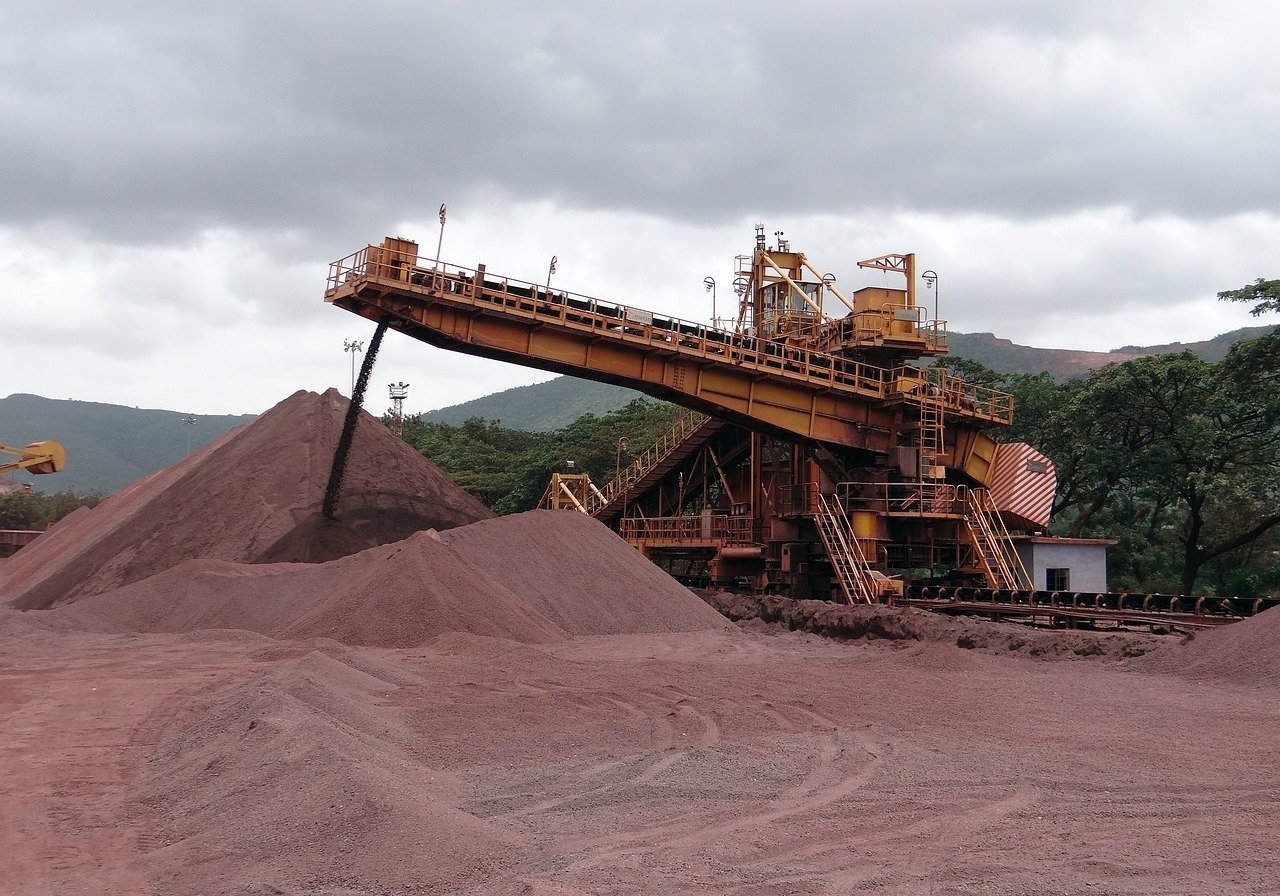 The Indian mining industry has recently undergone rapid transformation in terms of policy parameters, market participants and the operating profile.
To date, more than 40 mines with an annual production capacity in excess of 500 million tonnes of coal have been allocated to state and federal government entities via competitive bidding. These entities will be inviting bids for coal mining in the near future. The preferred model for engagement is a Mine Development and Operations (MDO) model.
This model presents major opportunities for local engineering, procurement and construction (EPC) players with a demonstrated and relevant track record. In turn, this offers Australian METS companies the opportunity to supply or partner with Indian EPCs on products, services or technologies.
For Australian METS companies, the long-term and strategic business potential is significant. India has a large, growing and aspirational young population. Investment in infrastructure is triggering great demand for minerals and this underpins growth in the mining industry.
Austrade has a presence in six significant locations in India. Austrade employees work closely with mining contractors (EPC companies), engineering companies and consultants in the Indian mining industry and can introduce you to decision-makers and influencers so that you could access the commercial opportunities in MDO projects.