Resources and supports for businesses impacted by COVID-19
All the information you need to weather the pandemic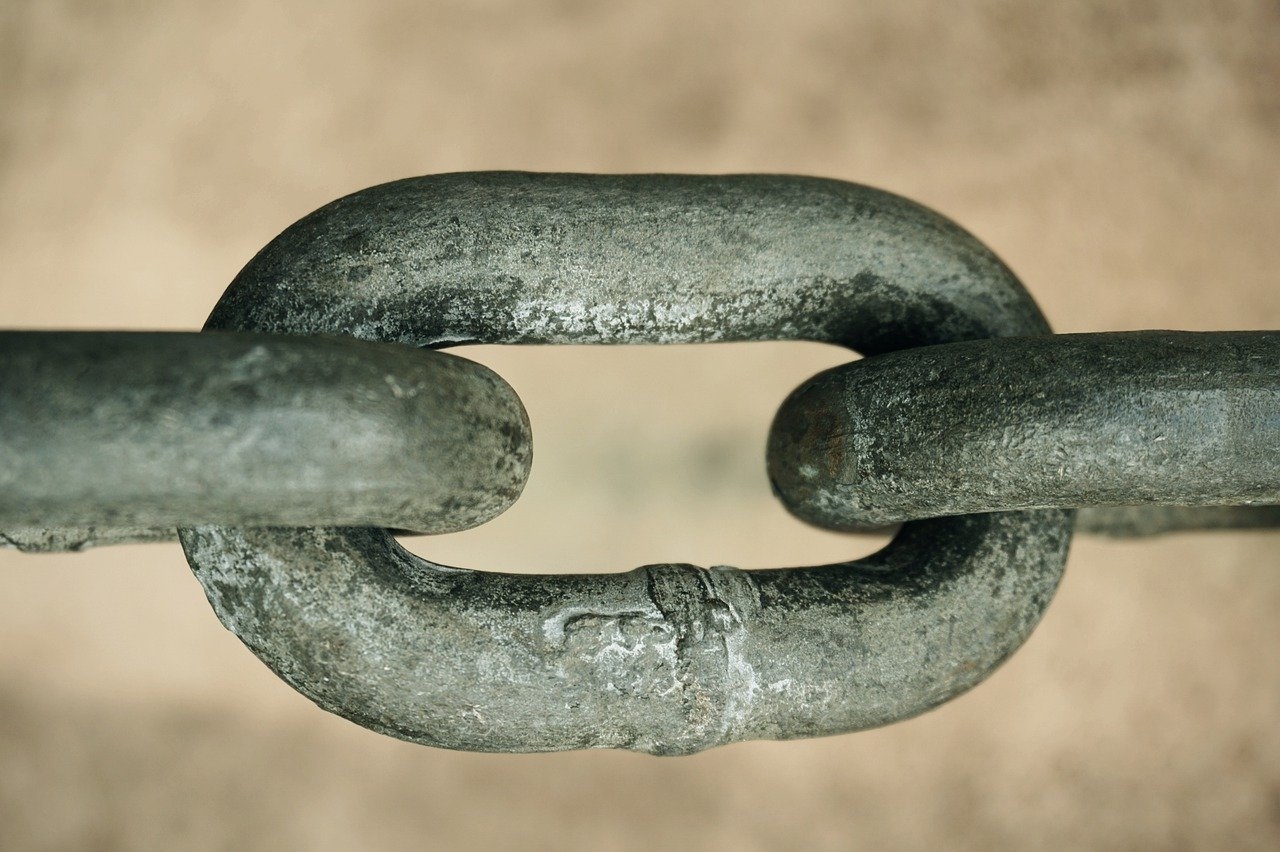 Several government agencies and business organisations have released information and put in place initiatives to help businesses get through this unprecedented time.
Covid-19 related restrictions to trade and travel, plus self isolation and gathering size guidelines have affected the ability of many businesses to continue usual activity.
To access all the information you need to weather the pandemic, go to our COVID-19 Support page.