Austrade open the door to Mining in Mongolia with interactive webinar
Austrade invites your participation in an interactive webinar "Mongolia Mining 2020" on 21 May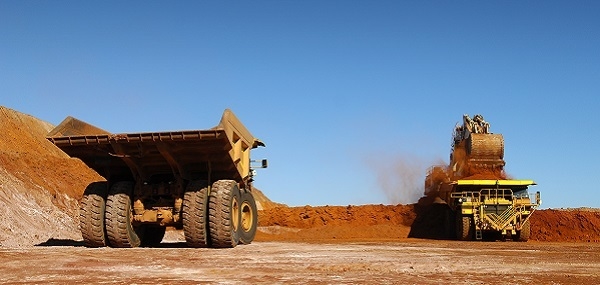 In addition to an update on the impact of COVID-19, the webinar will provide valuable information on major mining projects in Mongolia and the market's business potential. It will delve into the challenges Mongolia's mining industry faces in the short to medium term, and the opportunities this presents to Australian METS companies.
Why attend this webinar?
Get update on COVID-19 in Mongolia and the market responses
Gain perspective on the political and business environment in addition to the key challenges of operating in Mongolia
Learn about the mining industry, the potential it holds and business opportunities it presents
Hear directly from representatives of two major projects in country, about their operations and the impact of COVID-19
Benefit from the experience and knowledge gained first hand by foreign businesses operating in the market.
Who should attend?
Australian METS providers and those interested in learning about Mongolian mining market potentials and challenges
Speakers:
Cost:
This event is free, but participants must register. The registration confirmation email will include all webinar log-on information.
Please note:
Austrade is recording this webinar session and may make the recorded version of the webinar (including all audio and visual elements) accessible to internal Austrade staff and the general public via the Austrade website and other communication means.