Grow your international business through an alternate pathway to market
Attend Austrade's 2023 International Development Opportunities Seminar to learn, connect, and position your organization for growth and success in the global development arena.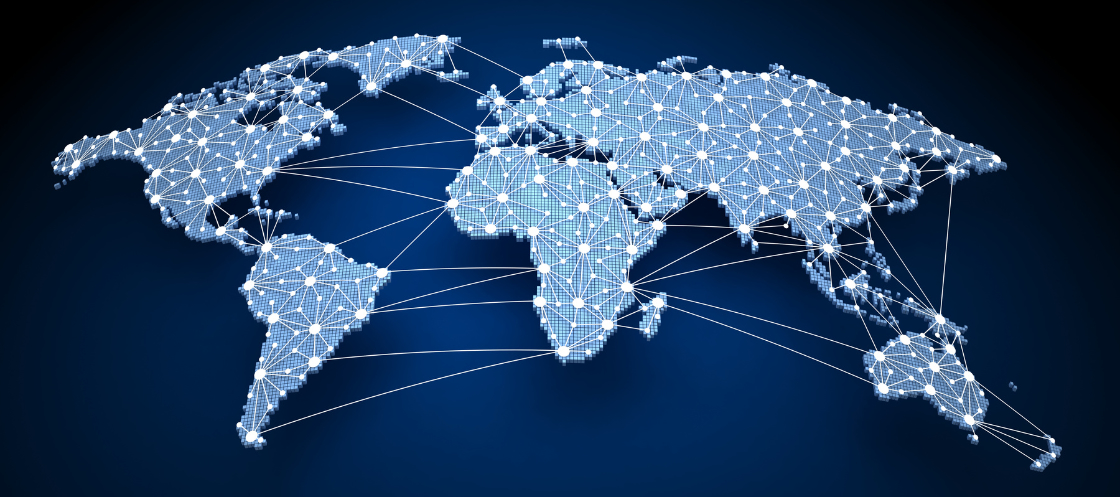 Austrade is offering a valuable opportunity for Australian organizations to engage with key international finance institutions and gain insights into international aid-funded projects.
International aid-funded projects continue to present significant opportunities for Australian organisations as an alternate pathway to market thanks to our geographic proximity, proven track record, knowledge and understanding of regional needs, and expertise in relevant sectors.
Through these webinars, you will:
Gain first-hand information and insights about opportunities funded by international finance institutions.
Gain insights into what constitutes a successful bid and proposal.
Engage with and get practical advice from an industry peer who have successfully won international development projects.
Sydney

Wednesday 16 August
1:00 pm to 5:00 pm
Sydney Startup Hub
Level 1, 11-31 York Street, Sydney
Who should attend:
• Australian Contractors, Suppliers, Project Developers, Consultants, Infrastructure Development
• Australian businesses and education and research institutions with expertise, products, technology, and solutions in all sectors covered by international development.