Austrade Summit furthers Australia-Japan collaboration on decarbonisation
A major bilateral decarbonisation summit between Japan and Australia was held in Sydney last week.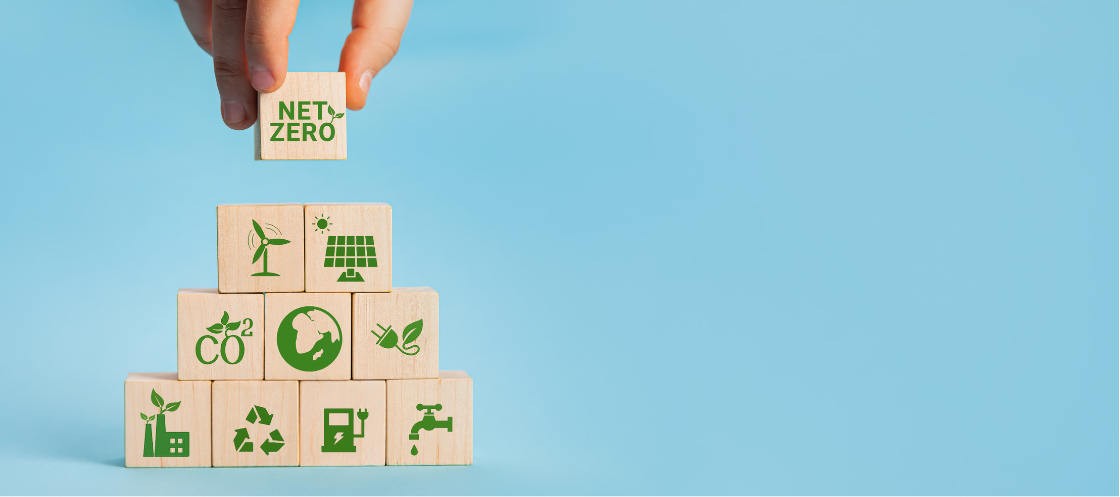 Australia and Japan have solidified their alliance to spearhead the transition to a net-zero world and foster sustainable industries that will revolutionize the global economy.
The commitment to a strong trade and investment partnership was reaffirmed during the 'Decarbonising Australia Business Summit: Partnering with Japan on the Transition to Net Zero' event last week.
The summit, held in Sydney, brought together 350 of the largest Japanese and Australian companies and industry groups to meet with government officials and leading researchers for discussion and action around decarbonisation.
Attendees from both countries were able to gain in-depth insights into Australia's net-zero policies and discuss ways to tackle challenges in sectors such as oil and gas, steel, and aviation - industries that have traditionally posed hurdles in achieving carbon neutrality.
The event also served as a bridge for Japanese company representatives to explore decarbonization project sites across Australia. Additionally, they were offered a glimpse into the cutting-edge research facilities of Australian universities, where innovative technologies crucial to the decarbonization mission are being developed.
Austrade's Net Zero Lead and General Manager for Investment, Peter Horn, described the event as a pivotal moment in their shared journey towards decarbonization and sustainable growth.
Hon. Chris Bowen, Minister for Climate Change and Energy, and Senator Hon. Tim Ayres, Assistant Minister for Trade and Assistant Minister for Manufacturing, delivered keynote speeches that underscored the urgency and importance of our joint efforts.

Austrade's research has revealed the depth of commitment among Japanese companies to embrace decarbonization. An overwhelming 96 percent of 220 large Japanese firms considered decarbonization critical to their present and future business operations.
Additionally, a significant 79 percent expressed eagerness to explore partnerships with Australian research institutions and innovative startups to fast-track their net-zero endeavors.
The collaboration is already bearing fruit, with Austrade actively assisting numerous Japanese corporations in identifying investment opportunities and embarking on net-zero projects across the Australian economy.
These projects, worth over $3 billion, are expected to inject significant momentum into the green economy and create an estimated 6,000 jobs.