Australia and France forge partnership to strengthen Critical Minerals supply chains
Critical minerals play a pivotal role in clean energy technologies, advanced medical devices, and defense applications, making them essential for the modern world's sustainable growth.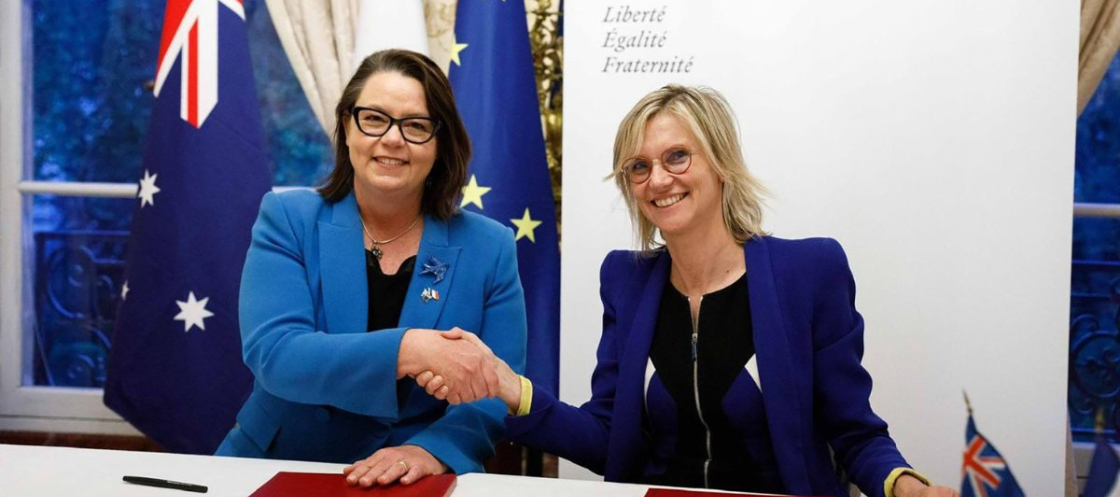 Australia and France have formalised a collaboration on securing and enhancing Critical Minerals. The bilateral agreement outlines a comprehensive plan of action, including a joint study with specific goals:
1. Ensuring secure bilateral Critical Minerals supply chains
Ensuring the uninterrupted flow of critical minerals is a top priority under this agreement. Stable and secure supply chains are crucial not only for the prosperity of the industries that depend on these minerals but also for global economic stability. Australia, a trusted and reliable exporter of critical minerals, is set to work closely with France to fortify these supply chains, reinforcing the foundation of numerous critical industries.
2. Identifying opportunities in Battery Minerals and Rare Earth Magnets
Battery minerals, such as lithium, cobalt, and nickel, are indispensable for the production of batteries used in electric vehicles and energy storage systems. Meanwhile, rare earth magnets are integral components in advanced technologies, ranging from electronics to renewable energy systems.
The collaborative effort between Australia and France seeks to identify and capitalize on opportunities in these specific sectors, further enhancing their cooperation and maximizing the use of critical minerals.

This bilateral agreement aligns with Australia's Critical Minerals Strategy for the years 2023 to 2030. The strategy underscores the importance of fostering robust international partnerships to secure supply chains and meet the escalating global demand for critical minerals across various industries.
Australia is renowned for its ethical sourcing practices and consistently high-quality critical minerals, and is taking a lead role in supporting the diversification of energy to encompass cleaner and more sustainable technologies. Critical minerals are indispensable resources or endeavors aimed at reducing carbon emissions and advancing modern manufacturing.
This partnership between Australia and France not only underscores the commitment of both nations to sustainability and innovation but also sets a precedent for global cooperation in securing the materials that underpin a brighter, cleaner, and more sustainable future.