Australia joins global wind power alliance
Australia has joined an alliance of government and private organisations to boost the offshore wind industry, leveraging the knowledge, expertise and support of other nations to help establish an offshore wind industry here at home.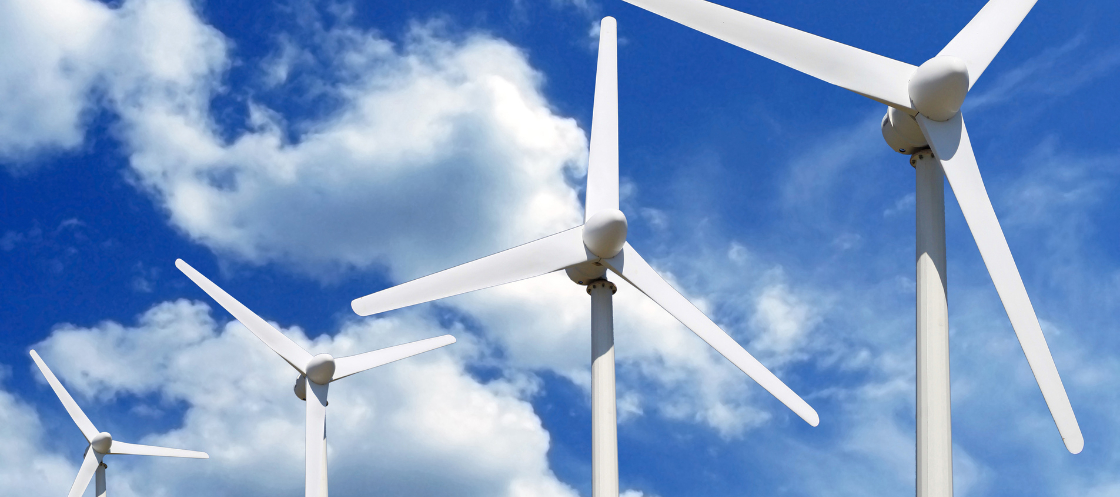 Minister for Climate Change and Energy, Chris Bowen has announced that Australia has joined a worldwide alliance advocating for, and facilitating the uptake of, wind power.
The Global Offshore Wind Alliance (GOWA), aims to achieve at least 380 GW of global offshore wind capacity by 2030.
The alliance shares knowledge and supports countries to create the building blocks for offshore wind, including framework conditions, financial de-risking and system integration.
The current Federal Government in Australia has announced 6 proposed regions with world-class offshore wind potential, with more than enough capability to meet our domestic needs for cheaper, cleaner energy.
The Government has also announced $6 billion to help deliver VNI-West and unlock Victoria's offshore wind and renewable industries, as well as helping build Marinus Link and Tasmania's Battery of the Nation, putting downward pressure on prices across the country.
Bowen maintains that having an offshore wind industry will create thousands of jobs every year in construction, maintenance and monitoring.
"Offshore wind offers exciting possibilities for Australia's energy system and will play a pivotal role in our transition to a clean energy future and our ambition to become a renewable energy superpower.
"Australia is starting this industry from scratch and we stand to benefit from combining efforts with the Global Offshore Wind Alliance to bolster the development of this industry and the employment opportunities it will bring.
"Countries around the world have taken advantage of the jobs and energy that offshore wind can provide. It's time for Australia to do the same."
The current Government asserts that offshore wind can deliver secure and reliable energy due to its power capacity and availability at times when solar power and onshore wind are not available, as well as support Australia's ambition to get the grid to 82% renewable energy by 2030.