Australia leads world in nine major commodities including gold, zinc and iron ore
Australia's mining boom is still going strong, as we continue to hold the world's largest identified resources of nine valuable commodities, including gold, iron ore, zircon and zinc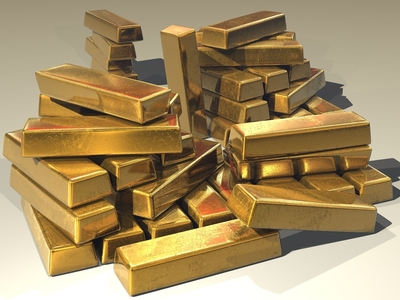 Minister for Resources and Northern Australia Matt Canavan said minerals exports in 2017 earned Australia $179 billion.
Canavan was in Canada to launch the latest edition of Geoscience Australia's publication, Australia's Identified Mineral Resources (AIMR) which analyses data collected from the mining industry from that year.

"After growing significantly in 2016, export earnings grew a further 19 per cent in 2017, with major commodities such as iron ore, coal, gold, aluminium and copper contributed $157 billion of the total.
"This annual report reveals trends in reserve estimates, resource estimates and mine production over the past 40 years.
"We know that mineral resources have been a mainstay of our economy for many years and the latest AIMR figures confirm the sector is still essential to Australia's growth."
Minister Canavan said the report is also an important asset for the future of our resources industry.
"One of this year's insights was an increase to the long-term potential for platinum group elements, critical for industrial applications across the globe. This shows companies could benefit from further investment in the capture of critical minerals.
"Also putting us in a good position in the global market is that Australia holds the largest identified resources of nine valuable commodities, including gold, iron ore, zircon and zinc.
"This report provides a strong evidence base for the development of government policy and the continued management of our nation's valuable mineral resources.
"While our most recent figures remain positive, AIMR also shows that continued investment in Australian resources is key to our industry remaining a leader in the global market.
"With over 300 operating mines producing 26 major and minor mineral commodities, Australia remains one of the best locations for investing in mineral resources.
The Coalition Government has invested $100.5 million in the Exploring for the Future program, and developed Australia's first National Statement on Resources.
The latest edition of AIMR is available at www.ga.gov.au/AIMR