Australia retains energy export world leader status
Geoscience Australia's latest Energy Commodity Resources assessment 2023 (AECR 2023) highlights Australia's significance in the global energy supply chain and emphasizes the country's bright future in renewable energy production.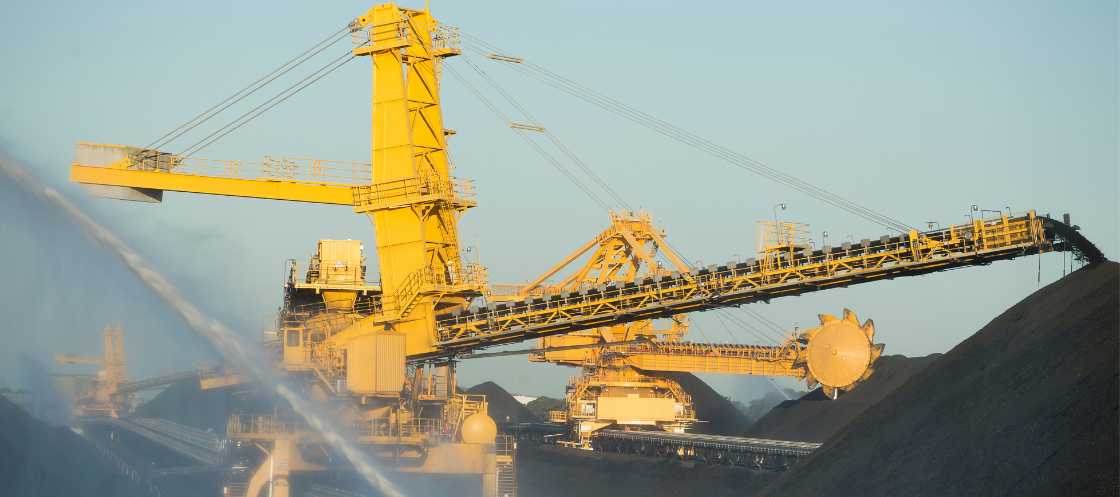 The AECR 2023 report provides an overview of Australia's non-renewable energy resources, including gas, oil, uranium, and coal, as of the end of 2021. It also covers clean technologies such as hydrogen production and carbon capture use and storage (CCUS).
Minister for Resources and Minister for Northern Australia, Madeleine King said, "Australia is a reliable trade and investment partner with a diverse mix of energy resources, strong exports and the potential for significant renewable energy production."
"While our traditional energy resources have an essential role in supporting the transition to net zero emissions, they also contribute to our future energy security."
"In 2021, Australia maintained its position as one of the world's largest exporters of liquified natural gas, as well as the world's largest exporter of metallurgical coal and second largest exporter of thermal coal.
"Perhaps most excitingly is the expansion of clean energy projects here in Australia."
Despite the impact of the COVID-19 pandemic on Australia's production and export of energy commodities in 2021, the report highlights a 10.4% increase in renewable energy production, indicating the expansion of clean energy projects in the country.
The Australian government remains committed to achieving net-zero emissions by 2050 and continues to invest in new clean energy projects, including carbon capture and storage (CCS) and hydrogen initiatives. Australia has garnered significant interest in future hydrogen production, with substantial investments of between $230 billion and $300 billion currently in the pipeline, along with funding through programs such as the Powering the Regions Fund and the Hydrogen Headstart program.
According to AECR 2023, the number of hydrogen projects operational or in development in Australia increased by 34% in 2021. Notably, the report mentions the Hydrogen Energy Supply Chain (HESC) project in the Gippsland Basin, which successfully demonstrated the feasibility of producing clean liquid hydrogen from brown coal resources, making it a world-first initiative.
Geoscience Australia is actively mapping potential hydrogen geological storage sites and exploring Australia's carbon capture and storage (CCS) potential under its Exploring for the Future (EFTF) program. These initiatives help assess the country's geology, reduce exploration risks, ensure a diverse energy resource supply, and enhance energy security.
The AECR 2023 digital publication is available for reference and provides valuable insights into how Australia's geology can support hydrogen production and carbon capture and storage technologies, ultimately facilitating the nation's journey towards achieving net-zero carbon emissions and decarbonizing the economy.
The AECR 2023 digital publication is available here: AECR 2023