Australia signs agreements with Germany and UK to partner on critical minerals
Minister for Resources and Northern Australia Madeleine King has met with representatives from both countries to solidify shared interests in future minerals.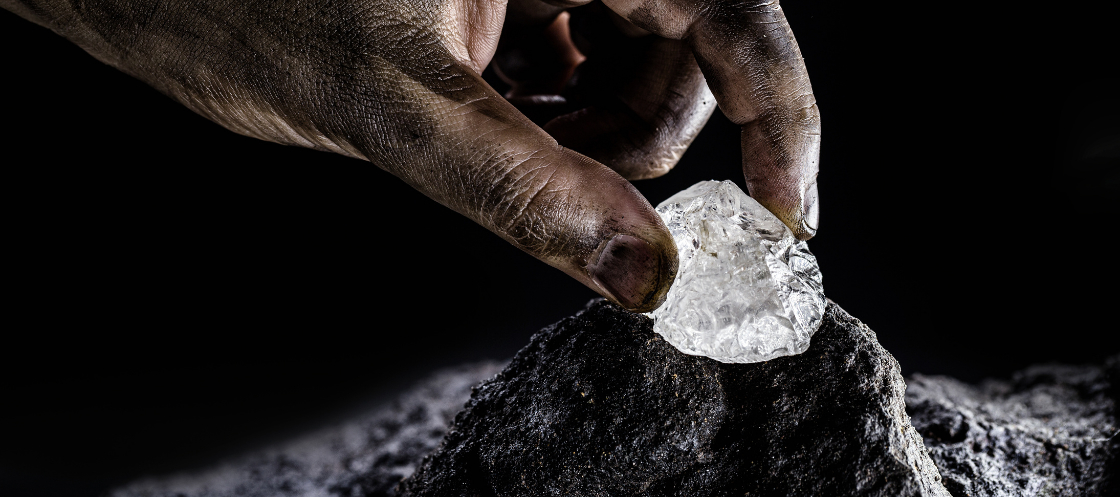 Australia has vast reserves of critical minerals, including rare earth elements, and is the world's largest producer of lithium which is crucial to battery and electric vehicle technology. We also has well-established supply chains and trade links for resources and energy exports, and a reputation as an attractive and stable destination for investment.

Two new agreements Australia has signed with the UK and Germany will see us work together to create new opportunities for critical minerals projects in order to meet climate and energy targets.
Minister for Resources and Northern Australia Madeleine King signed a joint Declaration of Intent with Germany's Parliamentary State Secretary at the Federal Ministry for Economic Affairs and Climate Action, Dr Franziska Brantner, in Perth earlier this month.
The Declaration will support a joint study to help Australia meet its ambitions to develop value-added industries around critical minerals, from extraction, refinement and recycling, and to help Germany secure reliable supplies of critical minerals to underpin its manufacturing and recycling activities.

"Both Australia and Germany recognise the important opportunity we have to build diverse, resilient and sustainable critical minerals value chains," Minister King said.
"Australia has vast reserves of critical minerals, which are essential components for clean-energy technologies such as electric vehicles, batteries, solar panels and wind turbines.
"Both countries have complementary climate, energy and strategic ambitions. The Declaration of Intent with Germany will help us understand which critical minerals are most important to support Germany's industries and how Australia can be a partner of choice in meeting these needs."
Australia and the United Kingdom will also strengthen cooperation on critical minerals after signing a new Statement of Intent.
Minister King signed the statement with the UK's Minister for the Indo Pacific, Anne-Marie Trevelyan in Perth during Minister Trevelyan's visit to Australia.
"The Statement of Intent with the UK further strengthens Australia's resolve to develop our critical minerals sector to be a global supplier of the resources needed for clean-energy technology, such as batteries, electric vehicles, solar panels and wind turbines," Minister King said.
"We will work closely with the UK to build resilient, sustainable, and transparent supply chains for critical minerals, which help both the UK and Australia to lower emissions and achieve net zero commitments.
"The UK has a long history of investment in Australia's resource development, and I look forward to welcoming UK investment targeted at critical mineral projects at all levels in Australia."

Under the statement of intent, Australia and the UK will work to:
increase investment links for critical minerals projects;
support sovereign downstream processing and manufacturing capabilities;
seek new critical minerals value chains, including through recycling, and create skilled jobs;
Enhance collaboration on research and development;
Promote high environmental, social and governance (ESG) standards; and
Encourage the exchange of skills and expertise between Australian and UK firms, and with other international partners.
Minister King will release Australia's new Critical Minerals Strategy later this year, which will help grow the sector and reflect the important role critical minerals can play in Australia's commitment to net zero emissions by 2050.