Australian business and union leaders meet to address manufacturing supply chain risks and opportunities
The IBSA Group hosted Australian business and union leaders today to discuss how major challenges identified by the manufacturing sector in the wake of the Federal Government's Modern Manufacturing Strategy can be overcome.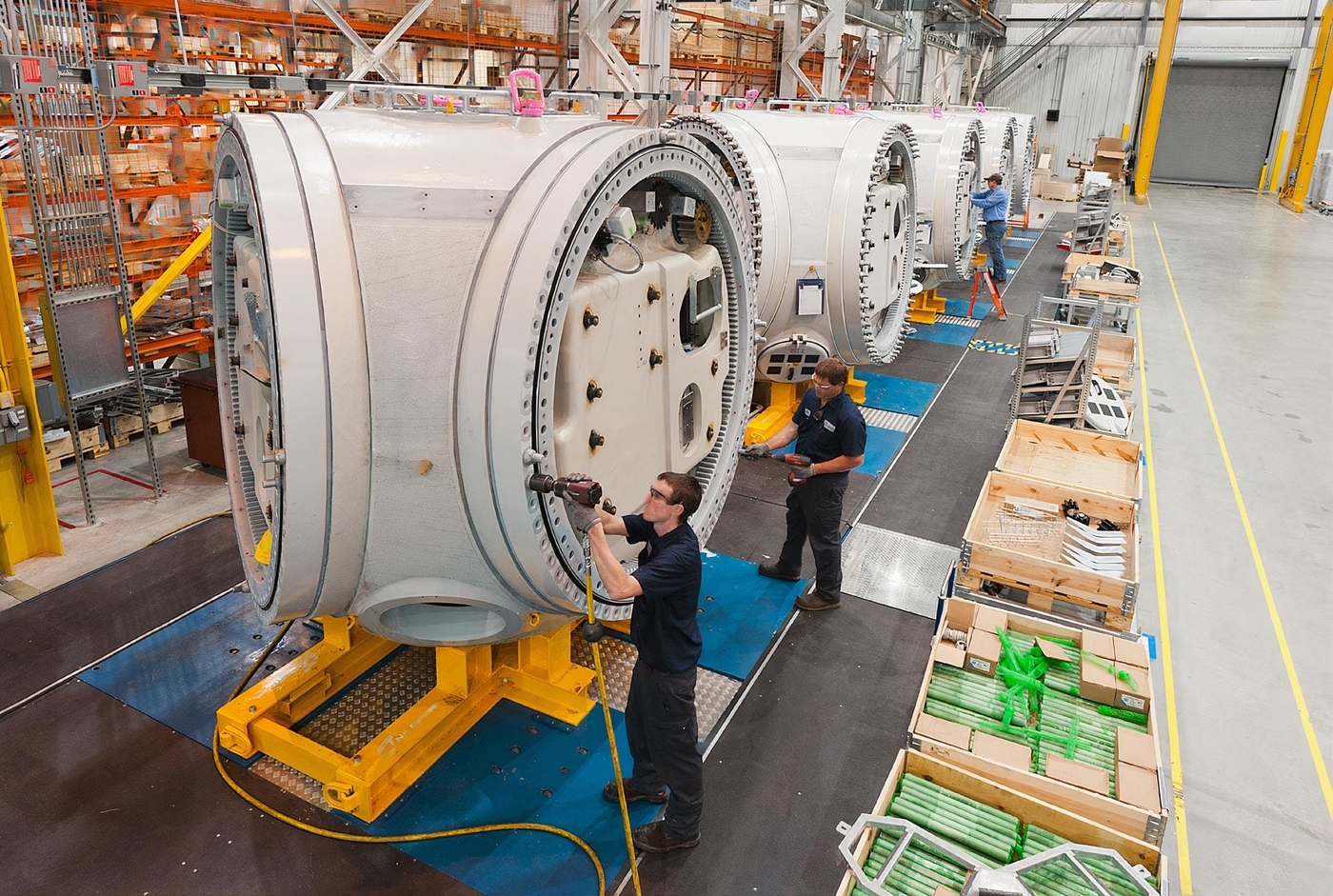 The Senior Industry Leaders Roundtable event is the last in a series of seven online-based industry engagement events involving employers and the workforce.
Leading discussion on issues such as skills shortages in the manufacturing sector compounded by an aging workforce, reduced skilled migration, international lockdowns, and an inability to attract young staff to the sector, were panellists:
A report including recommendations to Government from the series of consultations conducted by the IBSA Group will be presented to Skills Minister Michaelia Cash.
About the IBSA Group
IBSA Group is a leading not-for-profit organisation in the Vocational Education and Training (VET) sector, with a focus is on bridging the skills gap between what industry needs and what the learner attains.
Within the manufacturing sector, one of the key industry groups, IBSA focus their efforts on understanding industry trends and future workforce needs through consultation and research. They then convert industry skills needs into national occupational standards.
To read more about the Senior Industry Leaders Roundtable, go to IBSA's website here.