Australian delegation to broadcast a daily online update live from COP27 in Egypt
The Business Council for Sustainable Development Australia will lead a delegation of Australian businesses to the UN climate conference in Egypt, where negotiators will focus on the implementation of the Glasgow Climate Pact.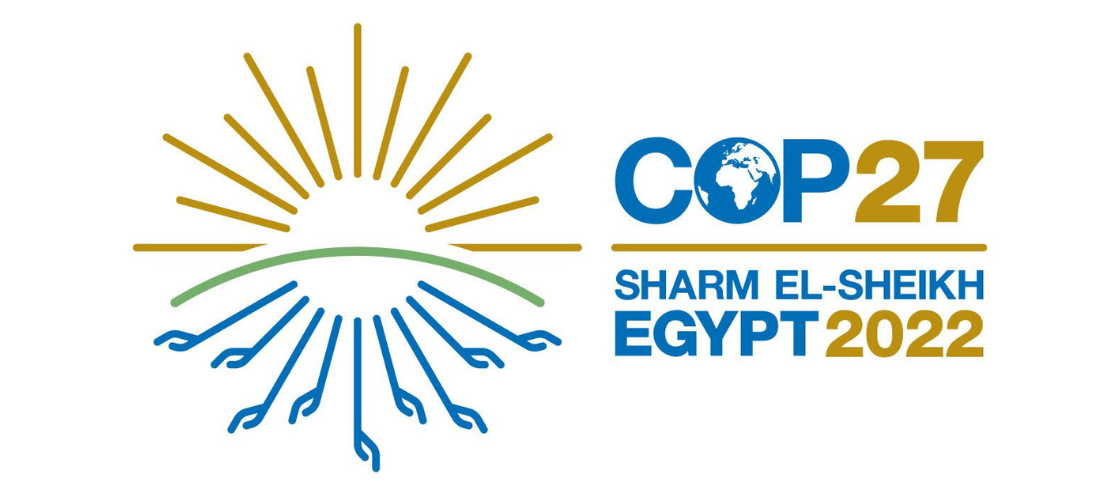 The 27th Conference of the Parties (COP27) of the United Nations Framework Convention on Climate Change (UNFCCC) will take place in Sharm El-Sheikh from 6-18 November 2022.
The Business Council for Sustainable Development Australia (BCSD Australia) has been attending the COPs since COP6 (1999), and will this year lead an Australian business delegation, supporting its mission to accelerate the transformation of businesses and their value chains, and the systems in which they operate, to avert the climate crisis, restore nature and tackle inequality.
Andrew Petersen, CEO of BCSD Australia, will be joined in Egypt by 12 business leaders from:
"After some challenging negotiations, COP26 in Glasgow secured a number of important commitments on both mitigation and adaptation on the climate," Petersen said.
"In Egypt, there will be a real focus on how to implement those commitments as the world continues to wrestle with turning promises into action, and in the case of Australia, finding the framework to committing to even greater Ambition out to 2035."
During COP27, BCSD Australia will broadcast a daily online program live from Sharm El-Sheikh, from 7-18 November, with special guests from Australia and around the world providing insights into the negotiations.
G'day Sharm El-Sheikh! will be held at 6:00pm AEDT. You can register to join here.