Australian Government commits $50m to clean energy supply chains in the Indo-Pacific Region
The funding announcement follows the Quad Clean Energy Supply Chain Diversification Program revealed during the May 2023 Quad Leaders' Summit.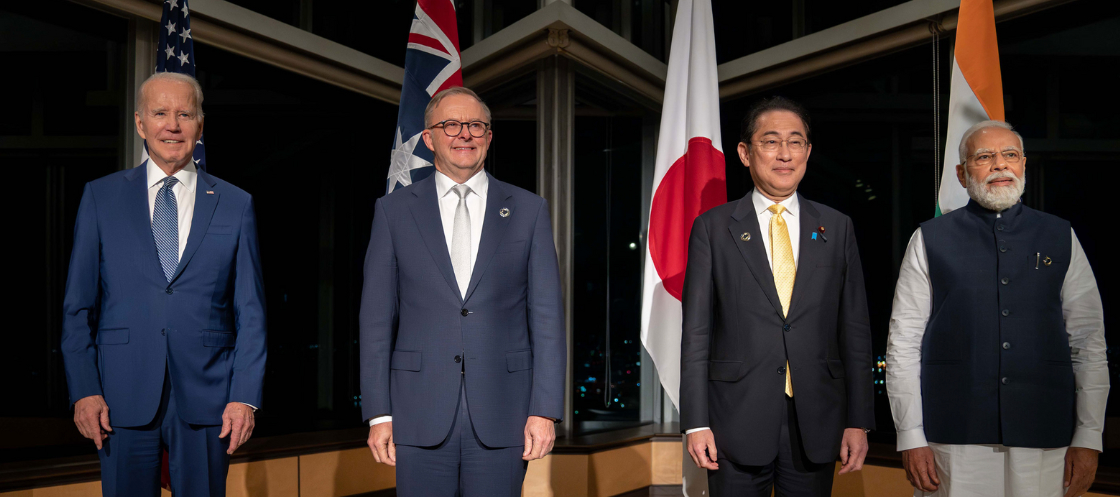 In a significant move to promote sustainable energy development and bolster clean energy supply chains in the Indo-Pacific region, the Australian Government has pledged a substantial investment of $50 million.

Australia's contribution will facilitate an initial round of studies to accelerate the development of investment-ready projects in the region. These projects could encompass various products and activities, such as solar ingots, wafer production, or battery cell component manufacturing.

The program's primary objective is to promote the implementation of the Quad Principles on Clean Energy Supply Chains in the Indo-Pacific. To achieve this, the initiative will allocate resources to fund research and development, as well as feasibility studies, focused on advancing and diversifying key clean energy supply chains associated with solar photovoltaic (PV) systems, hydrogen electrolysers, and batteries.
The Government intends to work closely with Indo-Pacific nations to ensure the program aligns with their domestic efforts and delivers tangible outcomes.
By investing in the development and expansion of clean energy supply chains, Australia aims to play a major role in meeting the escalating global demand for renewable energy solutions while advancing its own net-zero targets in collaboration with partner countries.
Through this investment, the region is poised to take significant strides towards energy security, emissions reduction, and long-term climate goals, contributing to a cleaner and more resilient world.