Australian Government Seeks Stakeholder Feedback on Hydrogen Initiatives
The Australian Government is seeking valuable input from stakeholders on two key initiatives aimed at establishing Australia as a global leader in the hydrogen industry.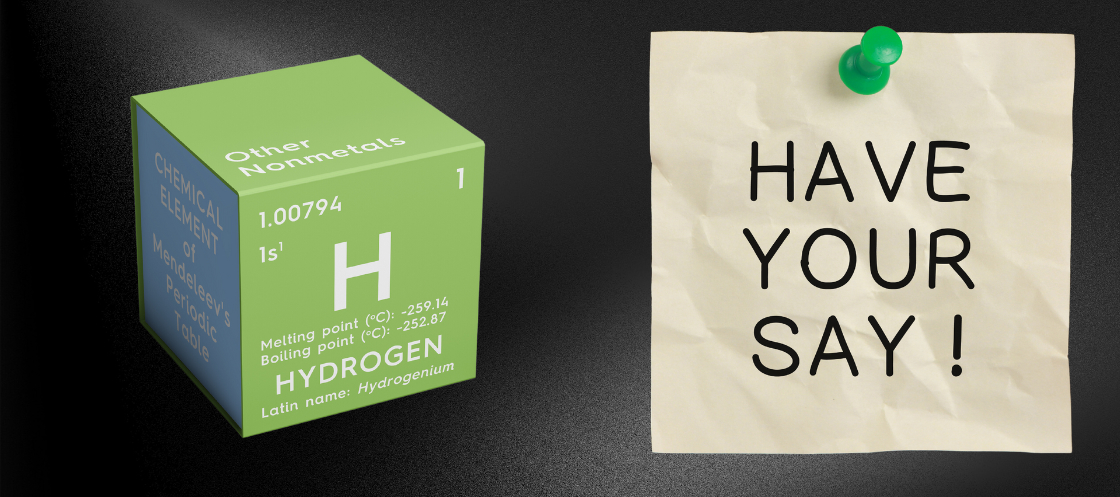 The Hydrogen Headstart Program and the National Hydrogen Strategy Review could play a crucial role in accelerating the development and utilization of renewable hydrogen across the country.
The Hydrogen Headstart Program, a $2 billion undertaking in collaboration with the Australian Renewable Energy Agency (ARENA), aims to harness the vast job and investment potential of hydrogen. By expediting the growth of Australia's hydrogen industry, catalyzing clean energy sectors, and forging connections to global hydrogen supply chains, the program seeks to maximize the benefits of this clean energy source.
The government is inviting stakeholders to provide their feedback on the competitive selection process for large-scale, Australian-based projects producing renewable hydrogen. Submissions can be made through the government's Have Your Say portal until August 3, 2023.
The government is also leading a comprehensive review of the National Hydrogen Strategy, which was first introduced in 2019. The revised strategy will build upon the initial framework and focus on the pivotal role of hydrogen technology in achieving Australia's commitment to net-zero emissions by 2050. Additionally, the strategy aims to reduce greenhouse gas emissions by 43% below 2005 levels by 2030.
The government is now welcoming stakeholder submissions on the National Hydrogen Strategy Review via the Have Your Say portal until August 18, 2023.
These initiatives reflect Australia's ambition to capitalize on its potential as a global hydrogen leader. By actively engaging stakeholders and gathering their insights, the government aims to ensure that the hydrogen industry can fully contribute to the country's emissions reduction goals and create a sustainable, low-carbon future. The government recognizes the significance of collaborative efforts and invites stakeholders to participate in shaping these important initiatives that will drive Australia's hydrogen sector forward.