Resources and energy exports continue to set new records
The latest Resources and Energy Quarterly publication from the Office of the Chief Economist suggests the peak for the resources sector is yet to come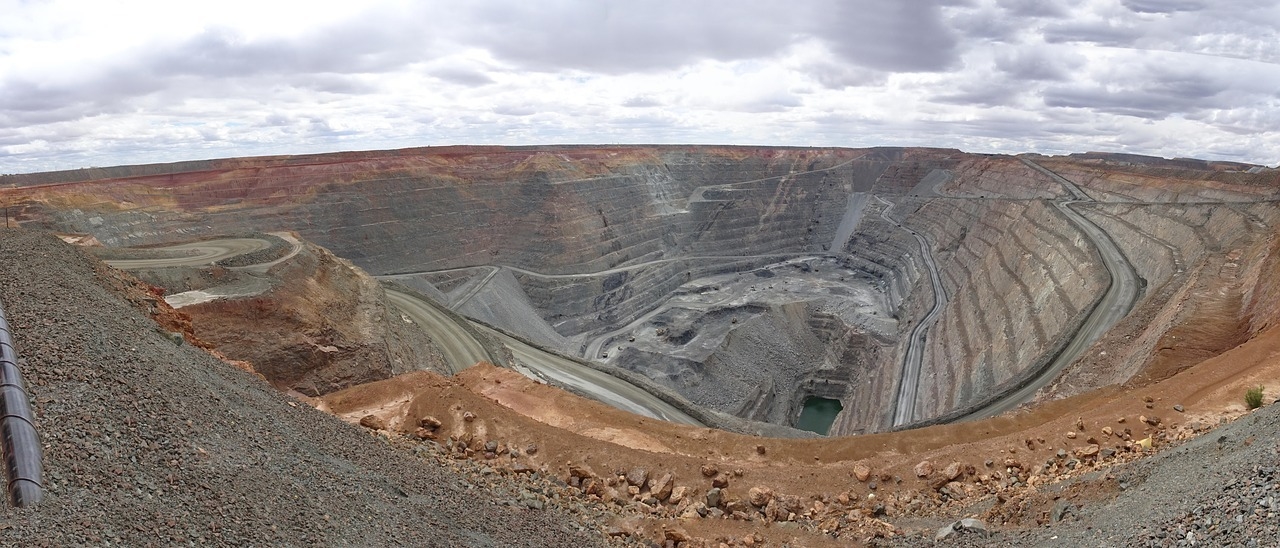 Australia's resource and energy export earnings are continuing to grow, accounting for almost 60 per cent of Australia's total export earnings exceeding $279 billion in 2018–19, and helping deliver Australia's first current account surplus in 44 years.

"The report highlights the importance of our mining industry in supporting our overall economic growth. It directly accounted for a third of the growth in Australia's GDP in the year to the June quarter 2019, and resource and energy export earnings are expected to reach $282 billion in 2019–20," Minister for Resources and Northern Australia Matt Canavan said.
"Those record earnings are underpinned by rising export volumes of iron ore and LNG, and strong prices for iron ore and gold.
"Oil and gas extraction has been the largest contributor to mining industry value-added growth in the last few years, propelled by our rapidly growing LNG exports."
Minister Canavan said the report flagged that as Australian LNG projects were now in production, new investment in gas production was required to maintain growth in output.
"That underlines the importance of the Liberal Nationals Government's agenda to pursue new investment in the sector, new export markets and a reduction in red and green tape," he said.
"It is also important that Australia's finance sector continues to support Australian resources and energy projects and invests in greenfield resources and energy projects, including new thermal coal projects."
Minister Canavan said the report noted improved productivity in the mining sector in recent years, particularly in iron ore mining as the industry shifts from the investment phase to the production phase.
"During the boom, resources companies invested hundreds of billions of dollars in new and expanded capacity. Investment in plant and equipment is picking up again and reached its highest level in almost six years in the June quarter," he said.
"As miners replace and expand their fleets, a wave of new innovation is coming through, giving Australia a crucial edge in a massive and highly competitive global market.
"Overall, the report indicates that the success and hard work of Australia's mining sector is paying off in spades: through record export earnings, growing productivity, a current account surplus and the delivery of crucial infrastructure and new technology."