Australian Steel poised for growth amid renewable energy boom, says Federal Minister
With the convergence of renewable energy opportunities and advancements in manufacturing, Australian-made steel finds itself at the forefront of a transformative era, promising economic growth and job creation for the nation.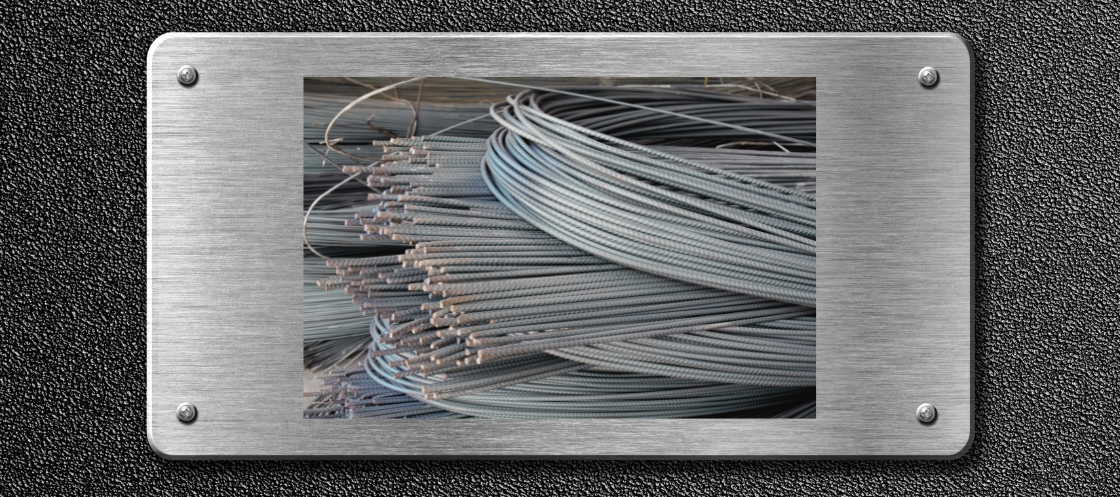 Federal Minister for Industry and Science, Ed Husic, has delivered a compelling address at the annual Australian Steel Institute (ASI) convention today, shedding light on the promising future of Australian-made steel manufacture powered by renewable energy.
The ASI convention, taking place from September 10 to 12 at Melbourne's Sofitel Hotel, has brought together industry leaders and stakeholders to discuss the pivotal role of steel in Australia's evolving economic landscape.
In his opening remarks, Minister Husic underscored the critical significance of locally-produced steel as a driving force behind the nation's transition to renewable energy sources and low-emission technologies, with a particular emphasis on the production of wind turbines.
"We want to be a country that makes things. Australian-made steel will play a vital role in that vision. The net result is higher-paid jobs and greater prosperity for Australians everywhere," Minister Husic said.
He went on to highlight the substantial economic contributions of the Australian steel industry, employing approximately 140,000 individuals and generating an impressive $30 billion in annual revenue. Drawing from his personal background, he shared, "I am the son of a metal worker, and I know how important steel is to the nation."
Minister Husic also expressed the government's commitment to expanding and enhancing the steel sector, along with a broader initiative aimed at creating more local jobs, including those within the steel industry, through the establishment of the $15 billion National Reconstruction Fund.
The ASI Choose Steel conference, a centerpiece of this event, features discussions addressing the promotion of steel as the preferred building material for home renovations. Attendees and enthusiasts can explore Choose Steel, a dedicated website offering a treasure trove of case studies, practical dos and don'ts for home renovation, and an exhaustive list of steel suppliers specializing in home improvement projects.
ASI, representing 500 companies and boasting 5,000 members, stands as the paramount industry body championing the Australian steel sector. Founding members include industry giants BlueScope, InfraBuild, Liberty Primary Steel, and Stramit Building Products.