Australia's Economic Accelerator Bill to accelerate research commercialisation
The AEA will encourage collaboration and engagement between industry and universities and help early-stage research progress through to larger scale application.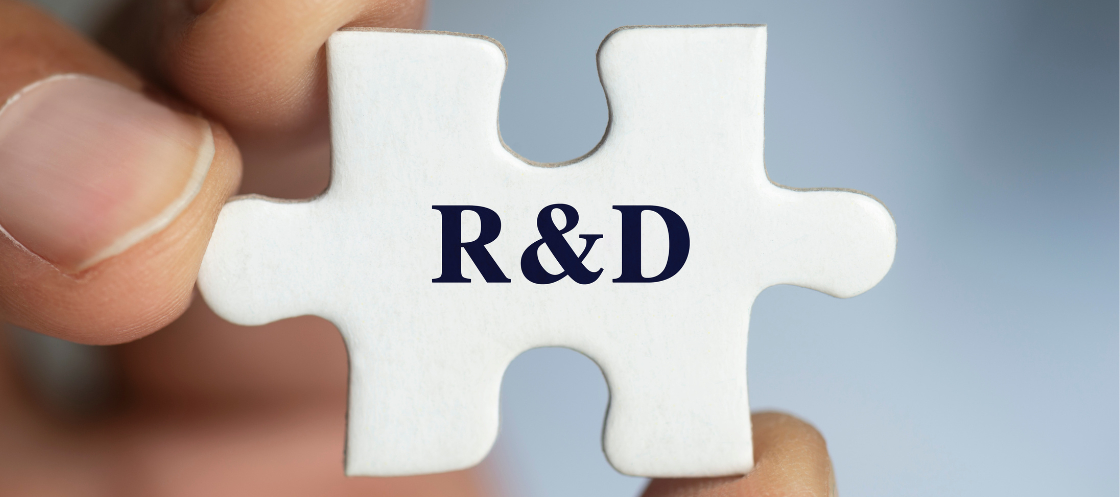 Researchers at Australian universities will soon be able to apply for AEA grants to support them exploring proof-of-concept or proof-of-scale partnerships with industry, turning university research into the innovative products and businesses of the future.
The legislation establishes two grant programs: AEA Ignite and AEA Innovate.
The AEA Ignite program will offer funding to support proof-of-concept projects with grants of up to $500,000 for up to 12 months, while the AEA Innovate will offer funding of up to $5 million to support proof-of-scale projects.
Australia ranks in the top ten countries when it comes to basic research, but on the Global Innovation Index we rank 37th for knowledge and technology outputs.
Under the AEA, projects will align with the National Reconstruction Fund priority areas, which include:

Renewables and low emissions technologies
Medical science
Transport
Value-add in resources
Value-add in agriculture, forestry and fisheries sectors
Defence capability
Enabling capabilities
The pilot program of the AEA Ignite Grants, known as the AEA Seed Grants is currently open with Tranche Two closing on 5 May.
The AEA is expected to fully launch in the second half of 2023.
More information on the program and how to apply can be found on the Department of Education website.