Australia's first biomethane-to-gas network project underway
Fabrication of biomethane upgrader commences in major project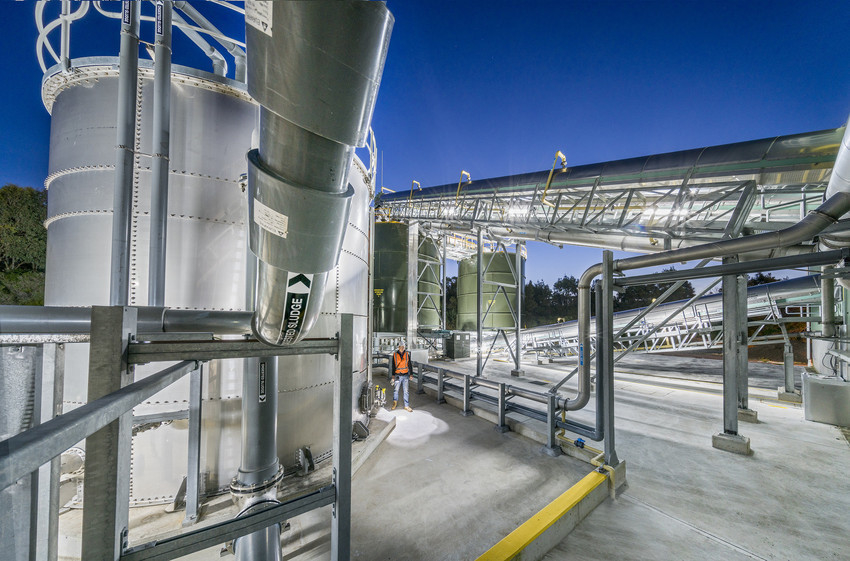 Works have begun to fabricate a biomethane upgrader as part of Australia's first biomethane-to-gas network project, Jemena's $16 million Malabar Biomethane project. The project is one of Jemena's renewable gas initiatives developed in partnership with Sydney Water and co-funded by the Australian Renewable Energy Agency.
Biomethane upgraders remove water, carbon dioxide, other gases and contaminants from wastewater to produce renewable biomethane which can then be injected into the gas network. It will be the first of its kind to be fabricated in Australia.
The biomethane-to-gas project will see thousands of Sydney homes and businesses using renewable green gas for cooking, heating and hot water.

The Malabar biomethane project is expected to remove 5,000 tonnes of carbon emissions - the equivalent of around 4,500 cars off the road – and potentially 11,000 tonnes if scaled up to its full potential, making it a significant contributor to the NSW Government's Stage 1, Net Zero Plan, to cut emissions by 35 per cent by 2030 compared to 2005 levels.