Australia's plan to reach a net zero target by 2050
Prime Minister Scott Morrison and Minister for Industry, Energy and Emissions Reduction Angus Taylor today released Australia's Long Term Emissions Reduction Plan (the Plan), to deliver net zero emissions by 2050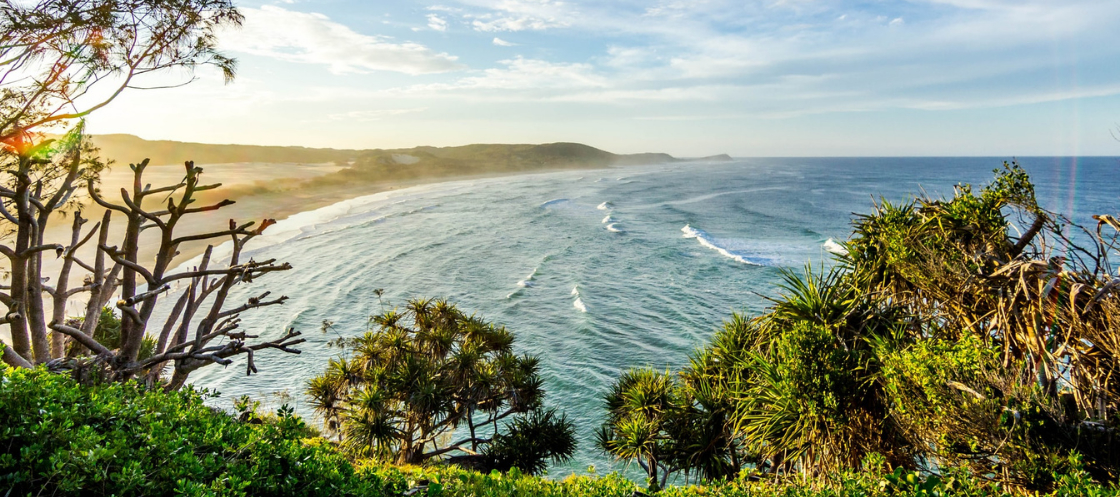 The technology-driven plan sets out a credible pathway to net zero by 2050, while preserving existing industries and establishing Australia as a leader in low emissions technologies.
The Plan is based on existing policies and will be guided by five principles that will ensure Australia's shift to a net zero economy will not put industries, regions or jobs at risk.
The principles are: technology not taxes; expand choices not mandates; drive down the cost of a range of new technologies; keep energy prices down with affordable and reliable power; and, be accountable for progress.
The Plan focuses on driving down technology costs and accelerating their deployment at scale across the economy.
Over the next decade, the Federal Government's $20 billion investment in low emissions technology is expected to unlock at least $80 billion of total private and public investment, including in clean hydrogen, carbon capture and storage and energy storage.
The Plan also identifies the potential for continued technology advances and breakthroughs to unlock ultra low cost solar. As part of the annual update to the Technology Investment Roadmap, the Government have set a stretch goal of solar electricity generation at $15 per megawatt hour (MWh). Australia is a world leader in renewable energy, and cheap, clean electricity is integral to lowering emissions in the electricity sector and other industries in Australia.
The Plan shows how priority technologies will deliver 85 per cent of the emissions reductions necessary to achieve net zero by 2050, with emissions already more than 20 per cent lower than 2005 levels. The Technology Investment Roadmap will reduce emissions by around 40 per cent, global technology trends will reduce emissions by 15 per cent, and high-integrity offsets will achieve at least a further 10 per cent reduction.
It recognises the role future technology breakthroughs will play in closing the gap, with new and emerging technologies to reduce emissions by a further 15 per cent by 2050.
The Plan rules out taxes or a legislated mechanism, because these regressive approaches would impose costs on households, businesses and regions least able to afford them.
It includes five-yearly reviews that will enable experts to evaluate progress, and adapt to advances in technology.
The Prime Minister said the Plan would continue to reduce Australia's emissions while keeping our economy growing, maintaining affordable, reliable energy, and ensuring our regions remain strong.

Latest official projections released today show Australia is on track to reduce emissions by up to 35 per cent by 2030, well above our target of 26 to 28 per cent.

More information can be found at positiveenergy.gov.au.
Information on updated emissions projections can be found on the Departmental website.