Australia's resources and energy export earnings are forecast to break fresh records
Quarterly national report also puts the future of gold and uranium under the spotlight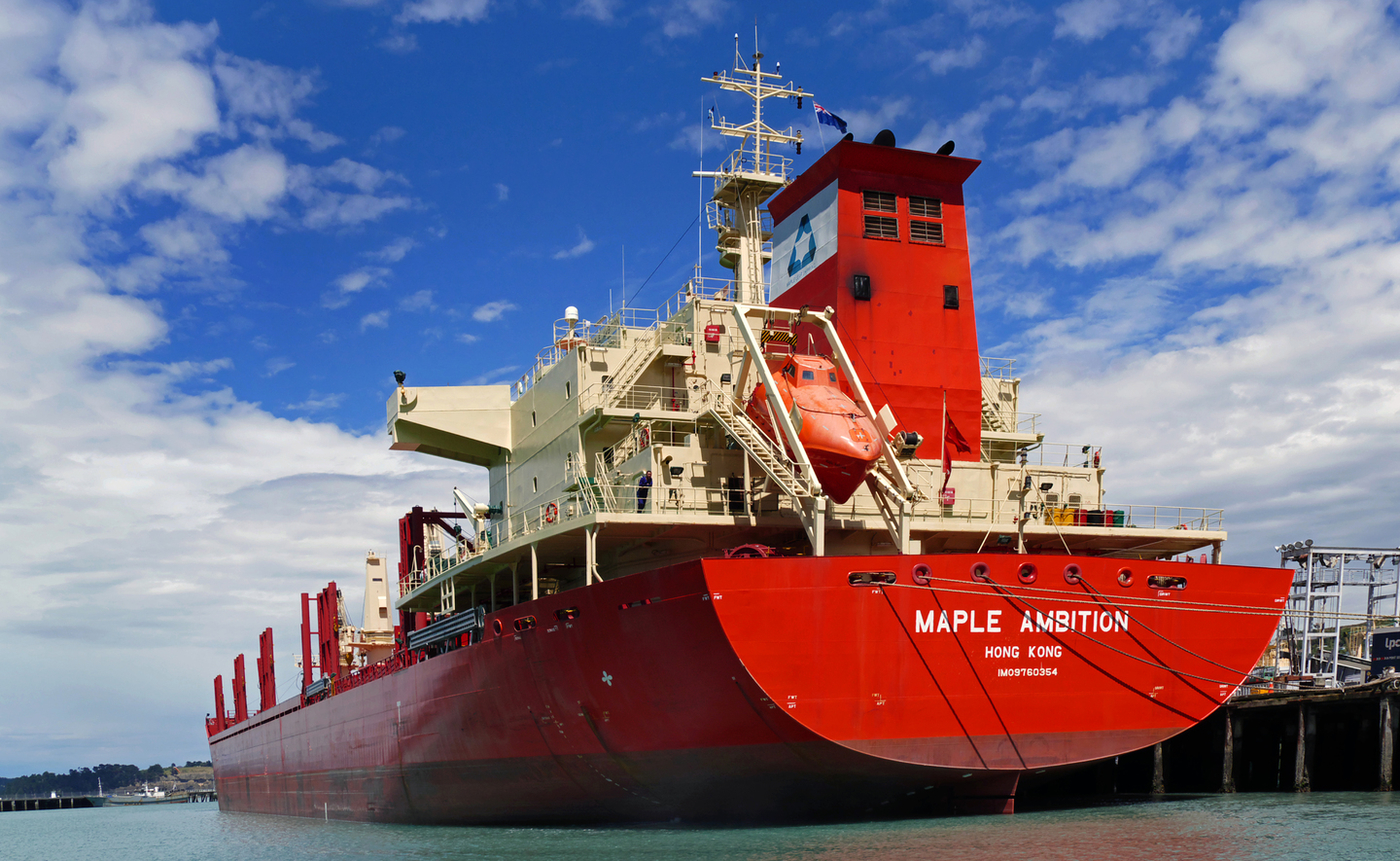 The June 2019 edition of the Resources and Energy Quarterly was released yesterday by the Department of Industry, Innovation and Science. The report shows that Australia's resources and energy export earnings reached an estimated $275 billion in 2018–19, a record high. It is increasingly likely that export earnings will surpass this record in 2019–20, now forecast to hit $285 billion.
The strong figures are primarily the result of high iron ore prices. A tailings dam collapse at one of Vale's iron ore mines, and subsequent associated mine closures, has led to a sharp and sustained drop in Brazil's iron ore exports, which has tightened up the seaborne iron ore market and driven prices up. Ongoing weakness in the Aussie dollar is also expected to boost export earnings.
However, as Chief Economist Mark Cully notes, 'Like any forecast, this one carries risks of a shortfall — notably if trade tensions between the US and its major trading partners, particularly China, increase. Disruptions to trade could hit global manufacturers particularly hard, and the impacts will inevitably flow on to the commodity producers who provide them with raw materials, said Mr Cully.
The world industrial production cycle has continued to slow in recent months, and looks set to slow further. Weaker commodity prices and a modest recovery in the Aussie dollar are expected to drive a decline in Australia's resource and energy export earnings, to $260 billion in 2020–21.
This edition of the Resources and Energy Quarterly contains two special topics. One delves into the Australian gold industry — Australia has world's largest gold resources and prices are going up, potentially displacing thermal coal in 2019–20 as Australia's fourth most valuable export commodity. The other provides an in-depth examination of the history of, and longer-term outlook for, uranium and nuclear power, and Australia's potential role as a supplier of uranium in the slow comeback in nuclear power.