Beyond Zero Emissions releases report into potential of battery supply chains
The report emphasizes an urgent need for Australia to pivot towards an ambitious deployment of batteries, both for stationary energy and electric vehicles.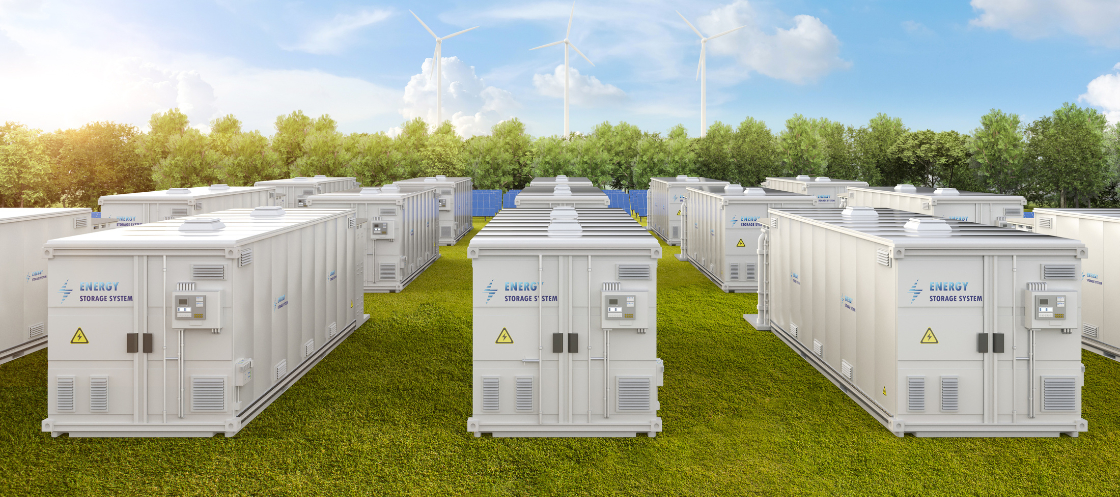 A groundbreaking report from Beyond Zero Emissions has unveiled a transformative roadmap for Australia's energy sector, highlighting the immense potential to slash emissions by 81% within this decade.
Titled Battery Supply Chains: A Catalyst for Australia's Emissions Reduction the report asserts that Australia stands at a pivotal juncture. As global economies shift towards renewable energy and electric transport, the demand for battery energy storage systems is set to soar, estimated to reach 280TWh by 2050 to align with a 1.5°C pathway for global decarbonization.
BZE project that an Australian battery manufacturing industry could create 44,000 jobs and $57 billion in GDP in 2035.
Australia's natural advantage in hosting all the minerals essential for battery production positions it uniquely in the global market. However, the report highlights a significant gap between Australia's role as a raw material exporter and its limited capture of the supply chain's value, currently sitting at a mere 4%.
To address this disparity, the report proposes a series of strategic interventions and policy recommendations. These include incentivizing domestic lithium refining and processing through production tax credits, fostering cell manufacturing capacity, and stimulating demand for Australian-made batteries.
The report also highlights the importance of circular economy strategies, emphasizing the need for efficient recycling and end-of-life management of batteries to ensure sustainability across the entire product lifecycle.

The report's call for swift policy interventions within the next five years to establish a competitive edge in the global battery market reinforces the imperative for Australia to seize this opportunity to not only reduce emissions but also secure its position in the rapidly evolving global energy landscape.