BHP seek to stimulate METS sector with new Supplier Innovation Program
BHP has partnered with Austmine to launch the program across Australia.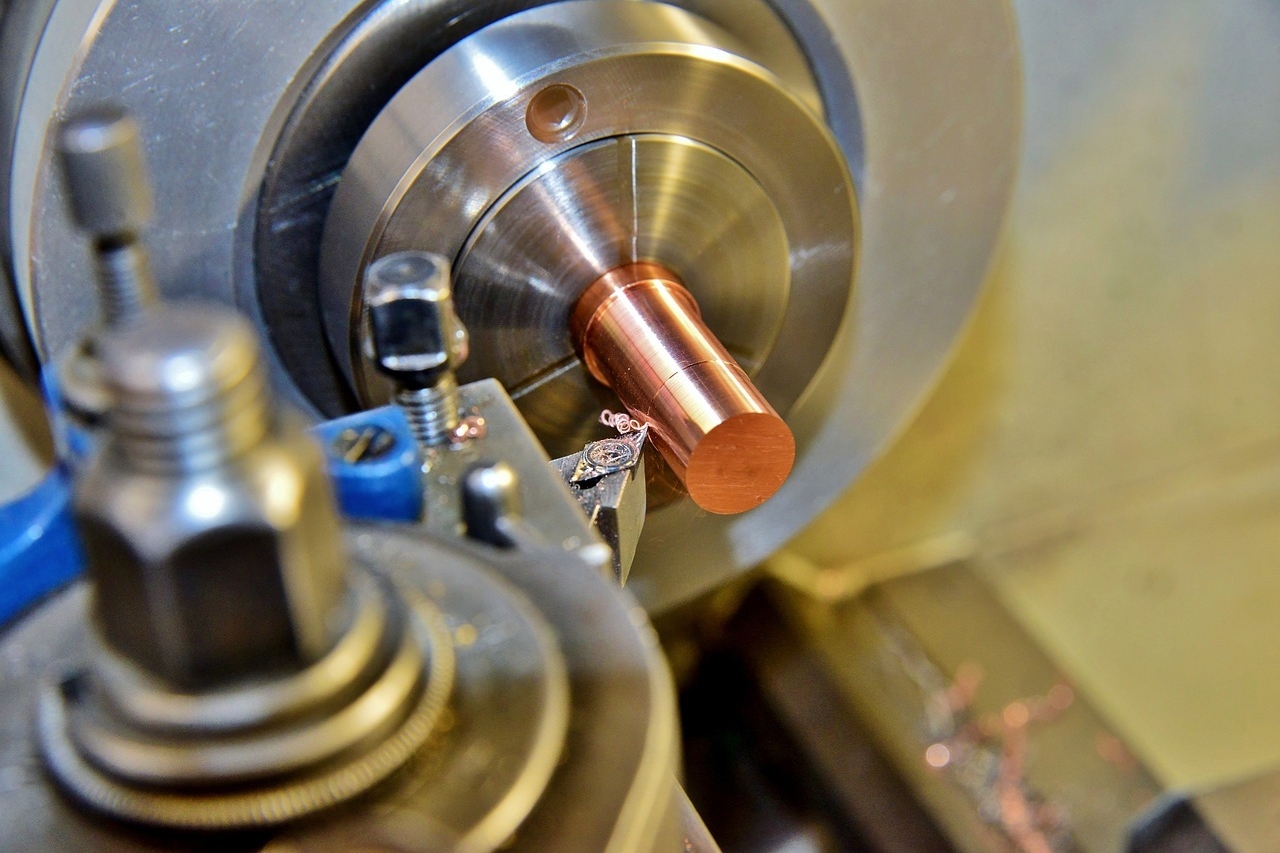 The BHP Austmine Supplier Innovation Program will provide opportunities for Australian Mining Equipment, Technology and Services (METS) companies to partner with BHP to help solve our business challenges.
The Supplier Innovation Program runs a series of challenges that work like a "hackathon", where BHP put forward their business challenges to a group of suppliers who pitch ideas to solve them. The "winning" solution can then proceed to a paid pilot program to test it before committing to its implementation.
It is a different approach to traditional tender methods for engaging suppliers, and allows BHP to crowd-source a broader range of unique and innovative solutions to business challenges. It also makes it easier for the METS sector to access opportunities for ongoing work with BHP, while retaining their intellectual property.
Sundeep Singh, Group Procurement Officer, said BHP's ability to build and leverage local capability was crucial to their competitive advantage.
"As our industry shifts towards more remote and technologically-enabled operations, our ability to find unique and innovative solutions to business challenges will be critical," he said.

"Now more than ever, as we play our part to support Australia's economic recovery through COVID-19, our partnerships with Australian METS suppliers can make a real difference to our industry and beyond."
Visit the Austmine website to learn more about opportunities for suppliers as part of BHP's Supplier Innovation Program.